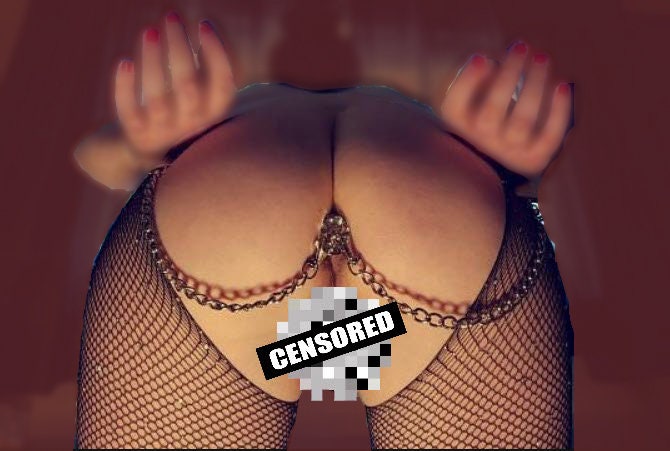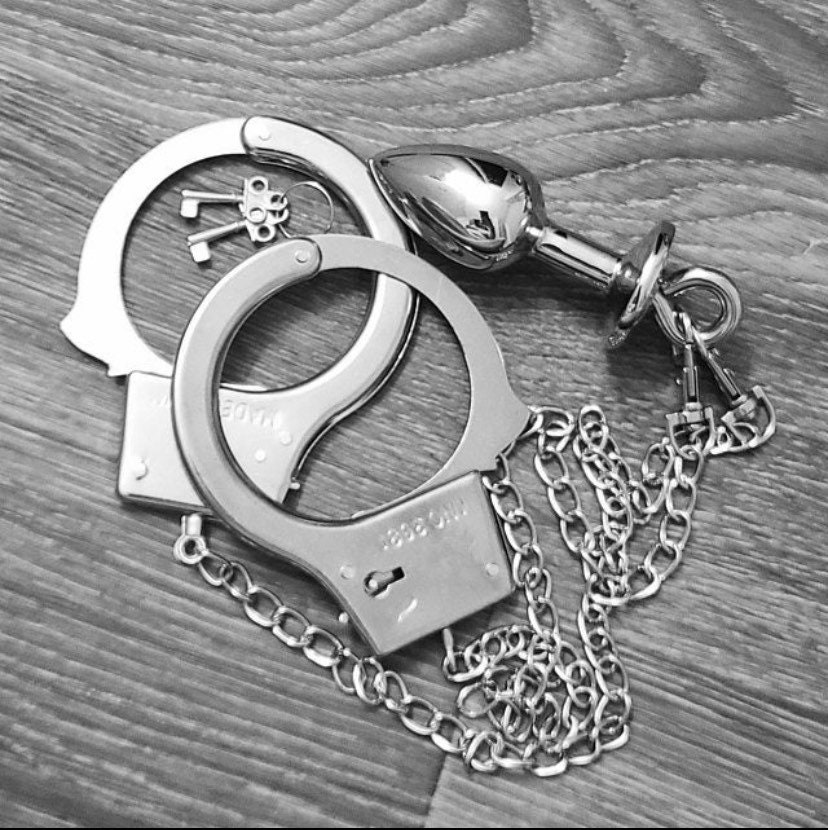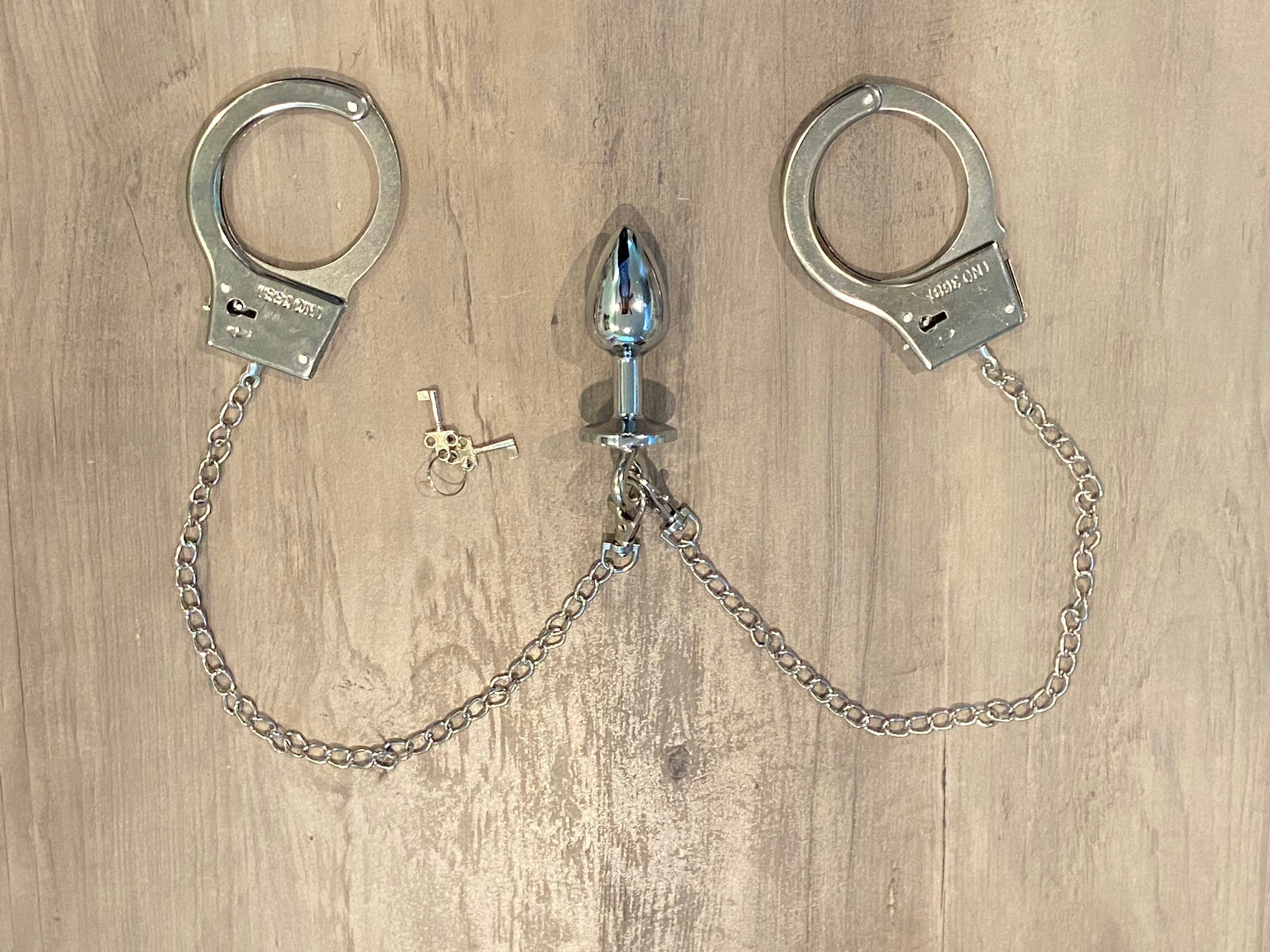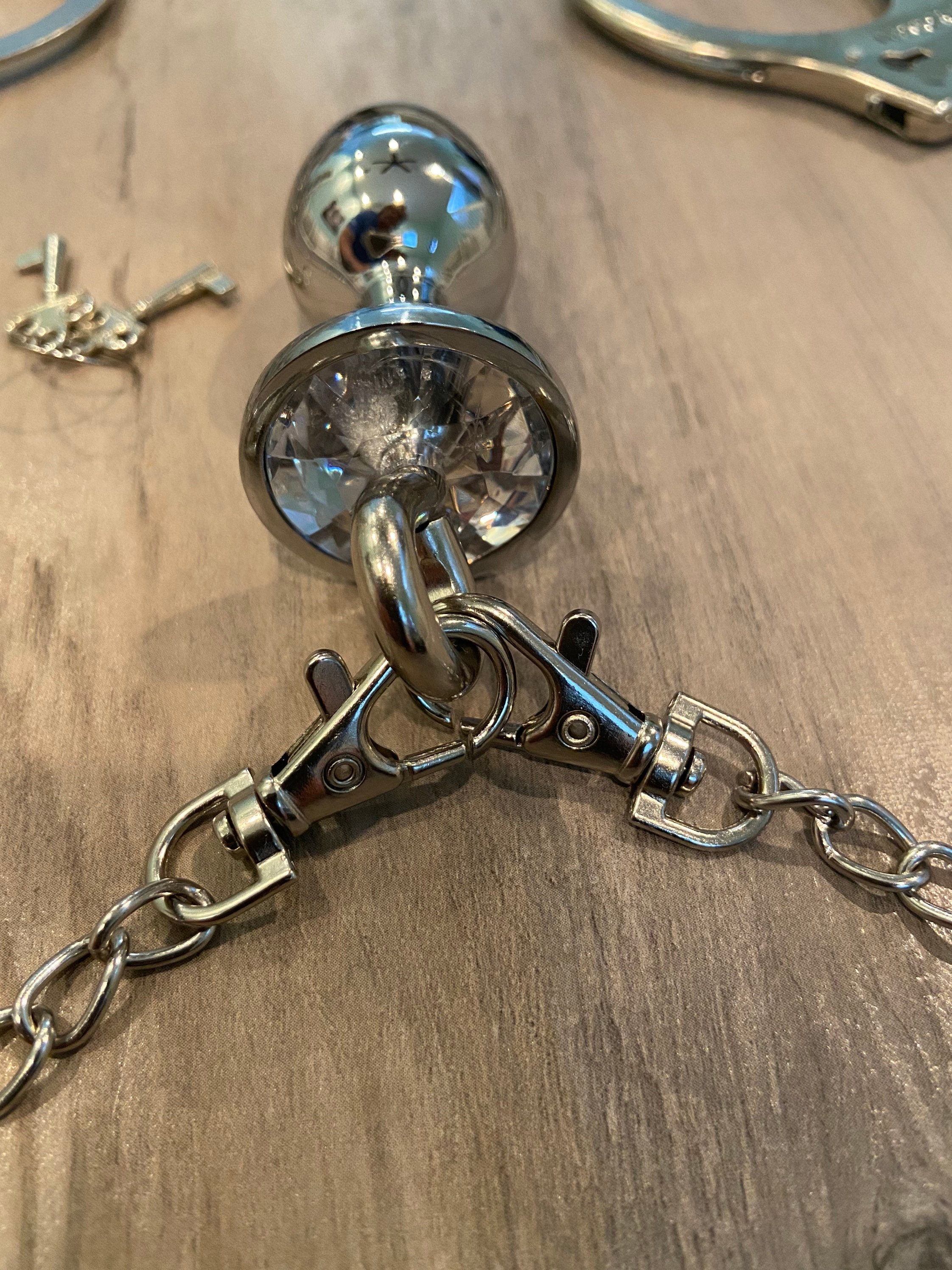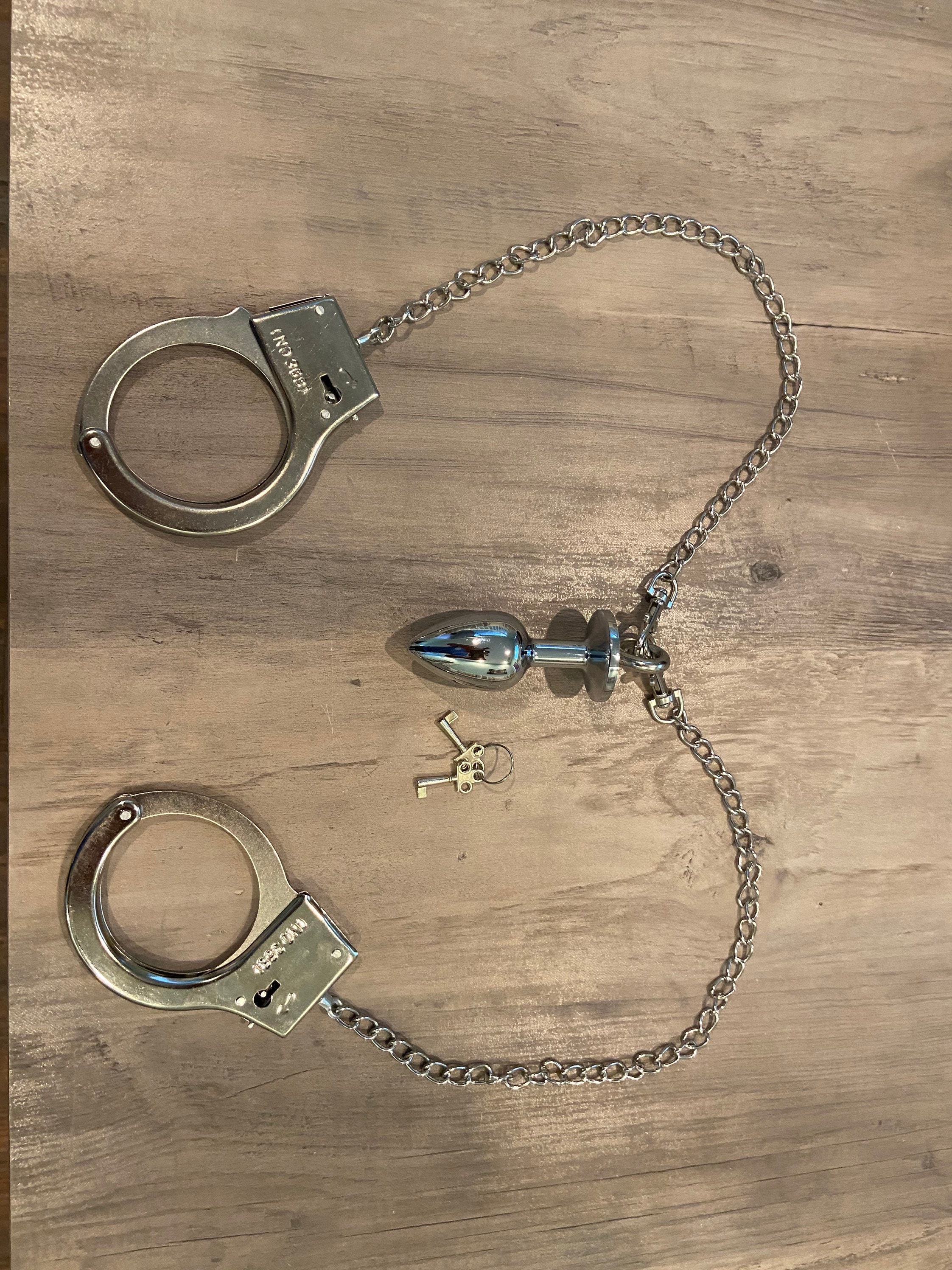 Set of handcuffs attached to small size clear crystal plug.

*Handcuffs are novelty quality only, that will lock and stay locked but are not capable of restraining your sub for hours on end.

Great for some anal training and bondage BDSM play time.

Plug can also be used be attached to cuffs or leash if you prefer - the hook in the plug is solid.

Set includes:

1 small or medium sized jeweled plug with hook (select your size) - see pic for plug measurements
1 pair handcuffs with attached chains to clip to plug
1 set of keys

Please do not hesitate to reach our if you have questions
The cuffs and chains very low quality material. I had to snap chains and swap cuffs out.. clearly low quality if I could easily snap cuffs off chains chain..
Perfect. Worked just the way it's supposed to.