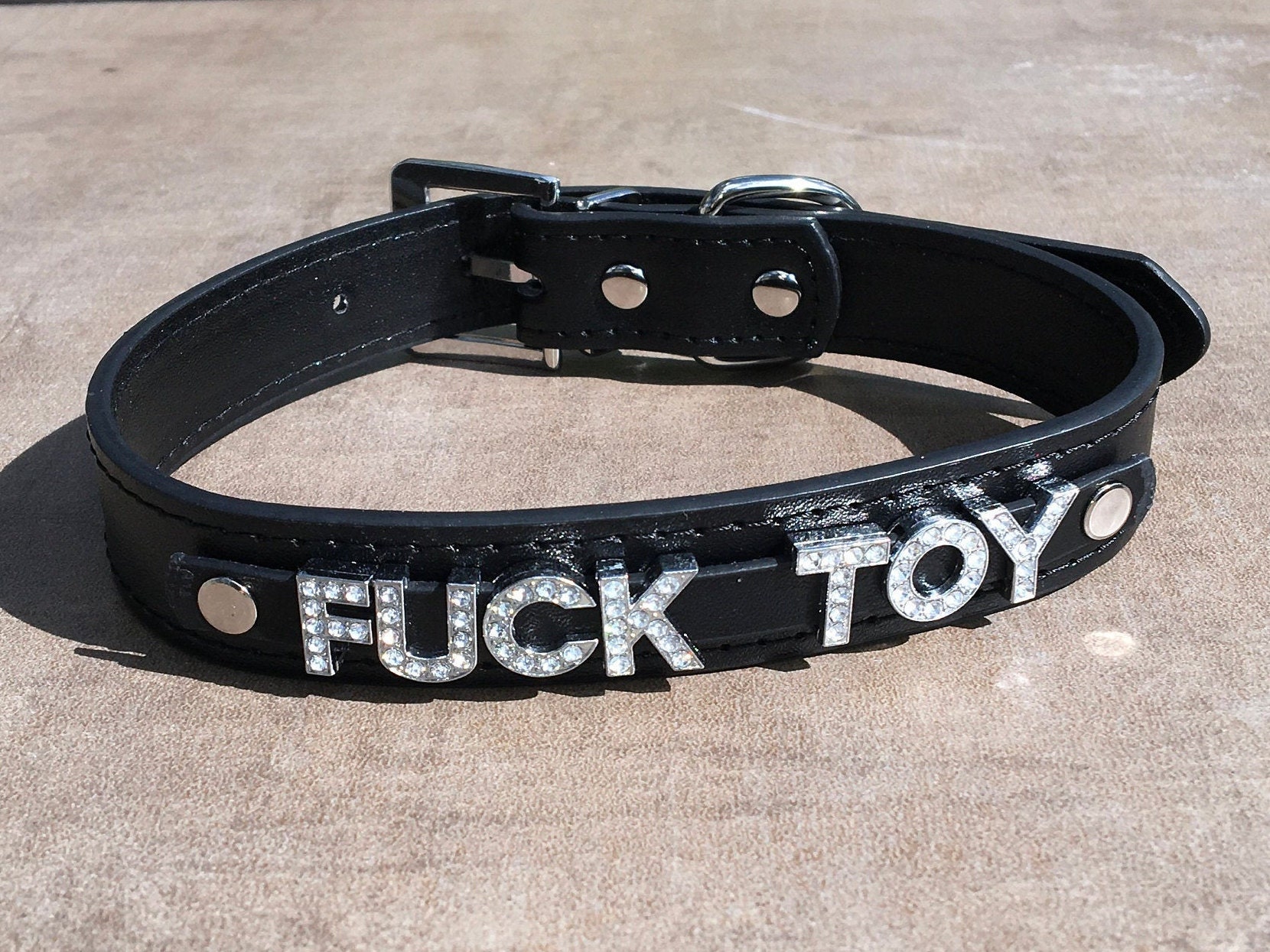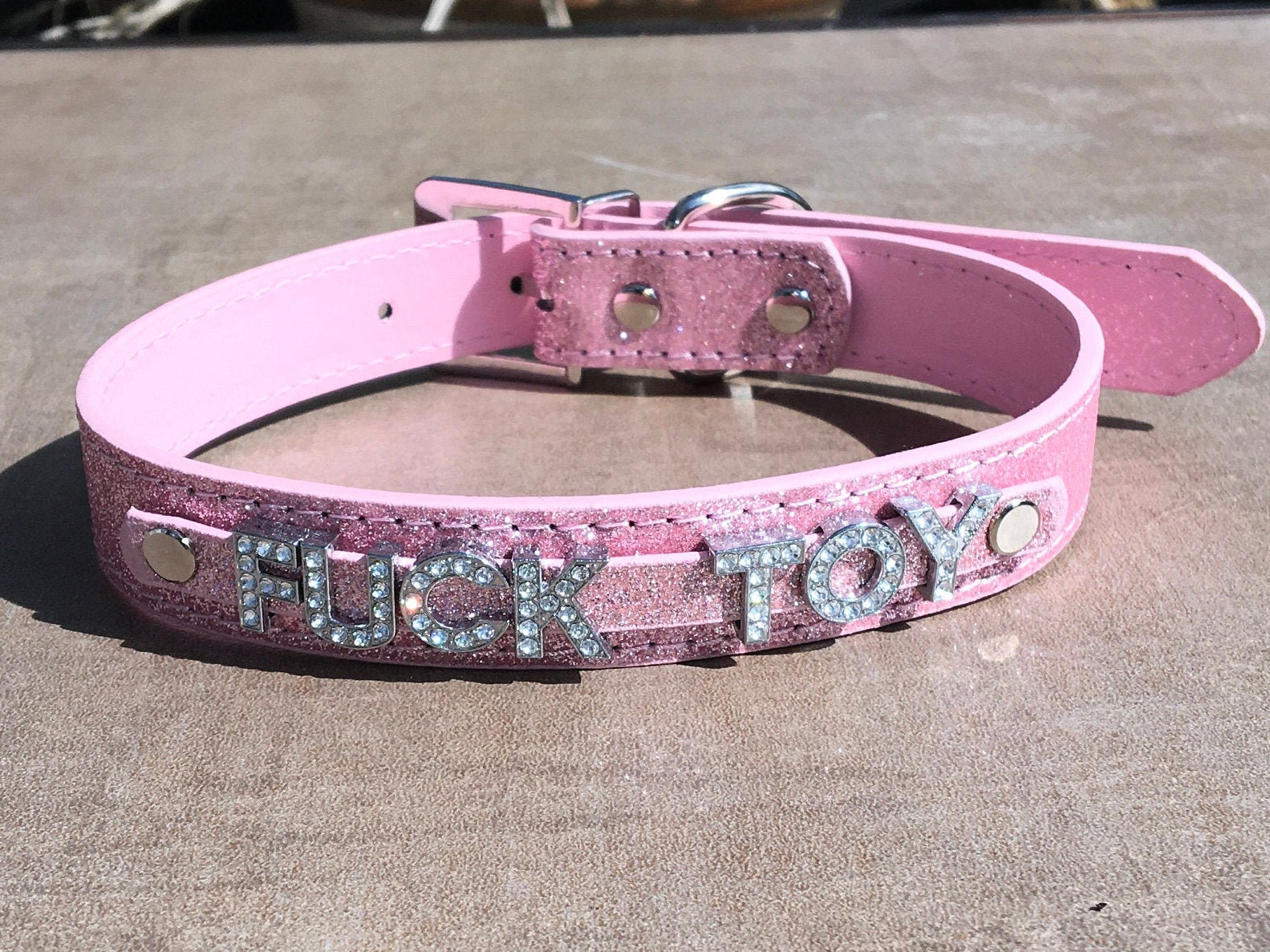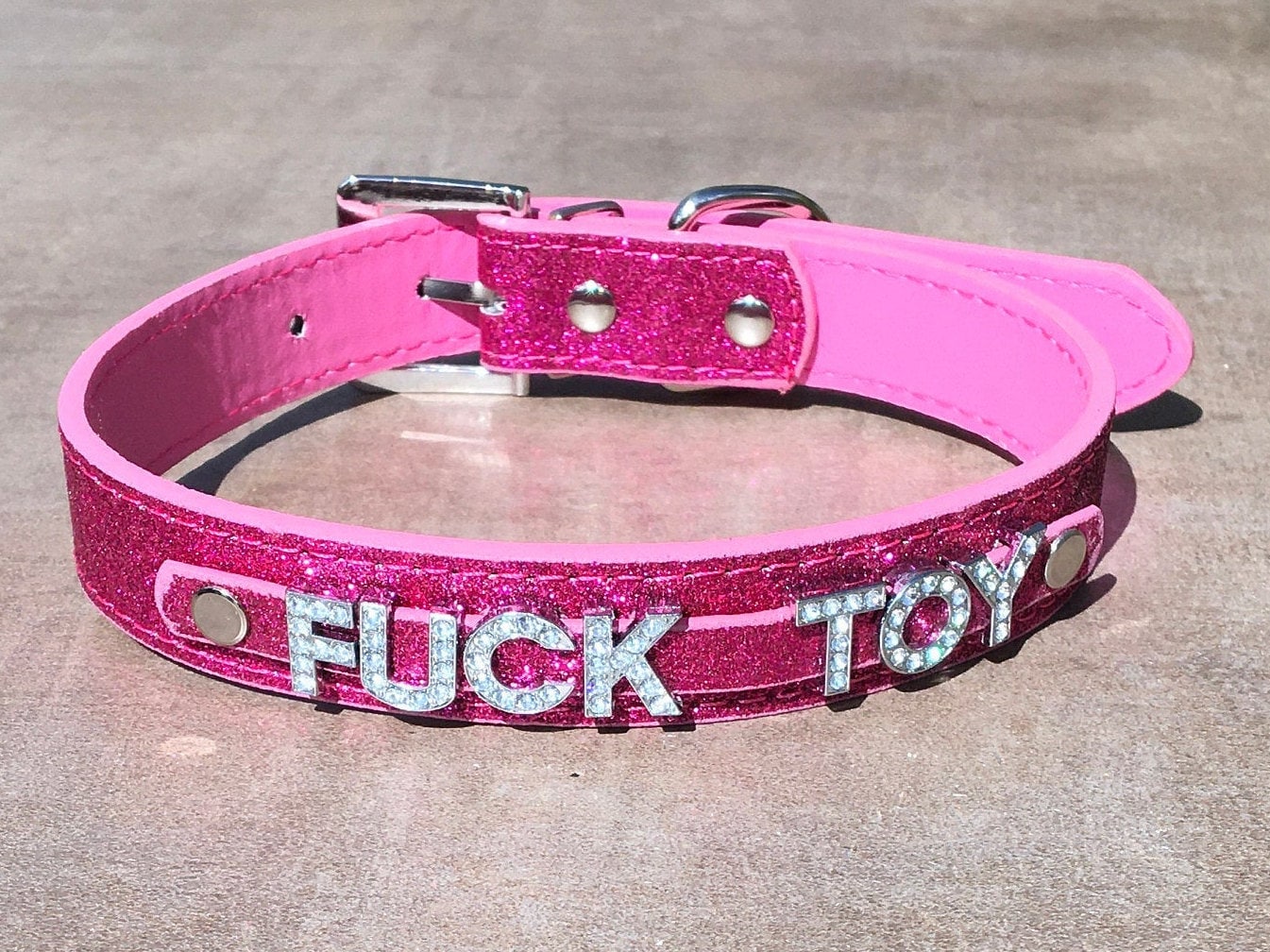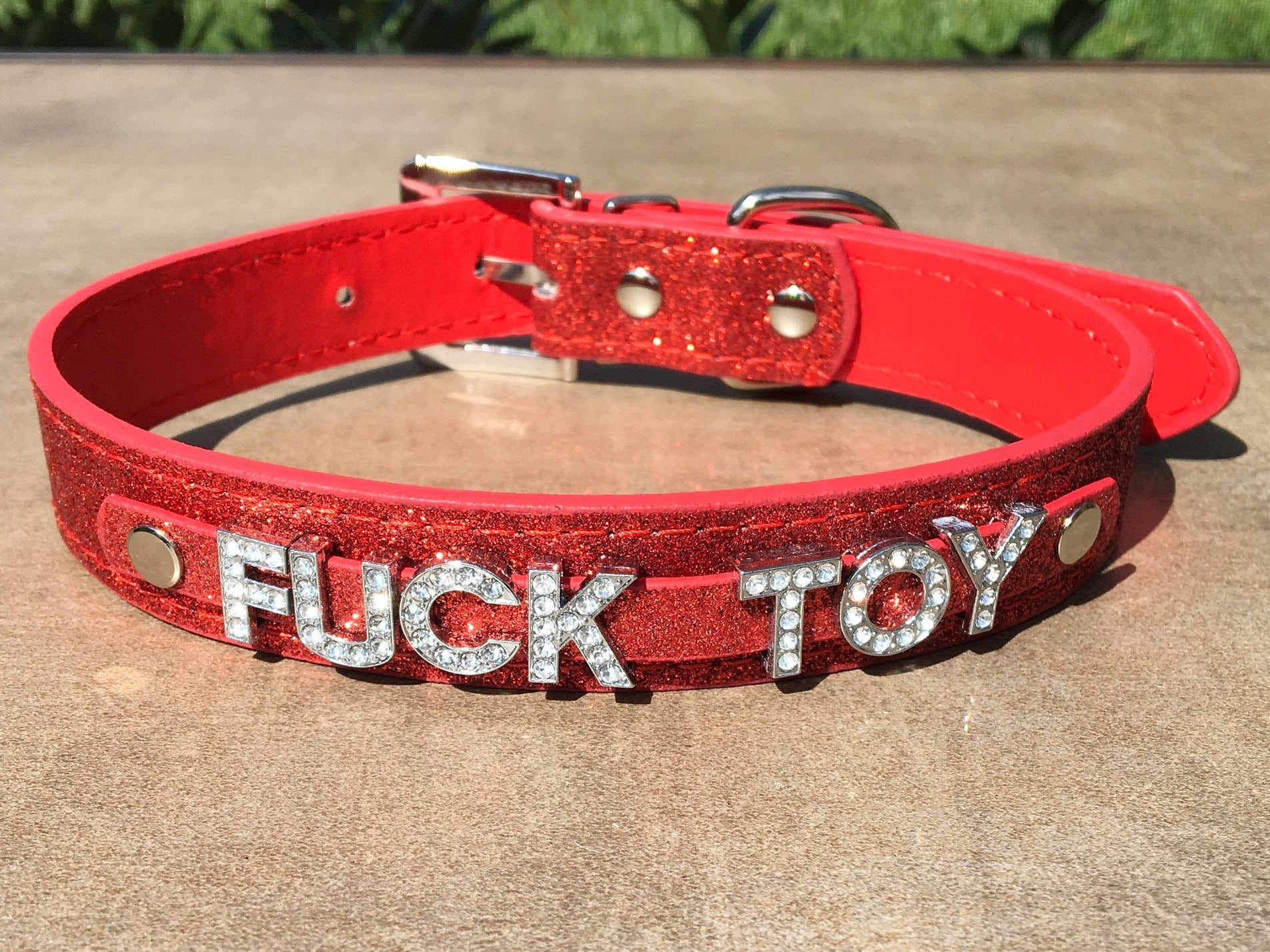 Vegan "leather substitute" adjustable collar as pictured - Fits necks up to 18.5"

Select the color color of your choice
As described and good quality for the price.
Too big it shouldn't be that big no one's neck is that big unless you're targeting for 200+ girls

I absolutely love how this turned out, it's so pretty, pink and kinky! This collar definitely exceeded my expectations and I wish I could wear it all the time.