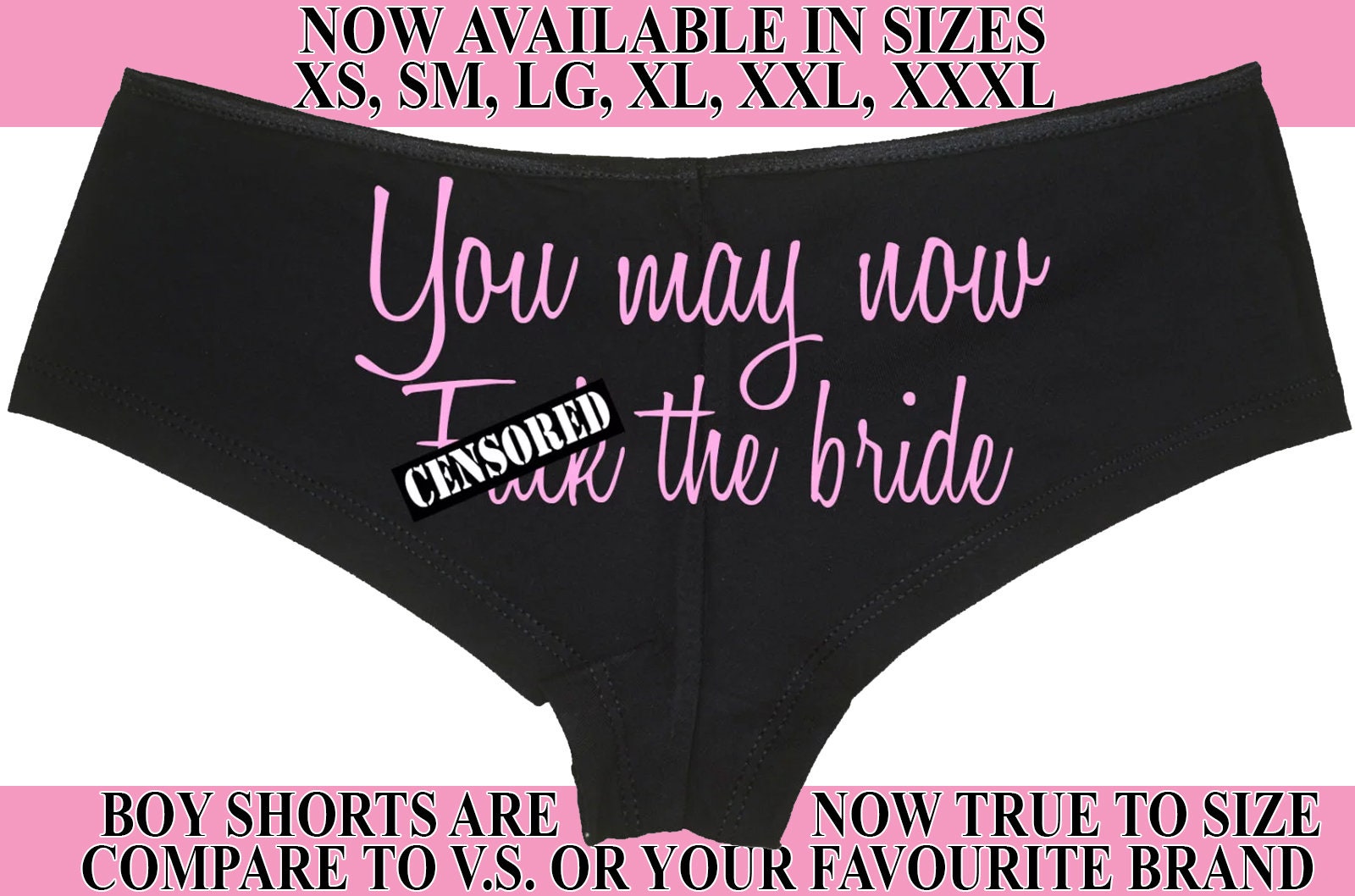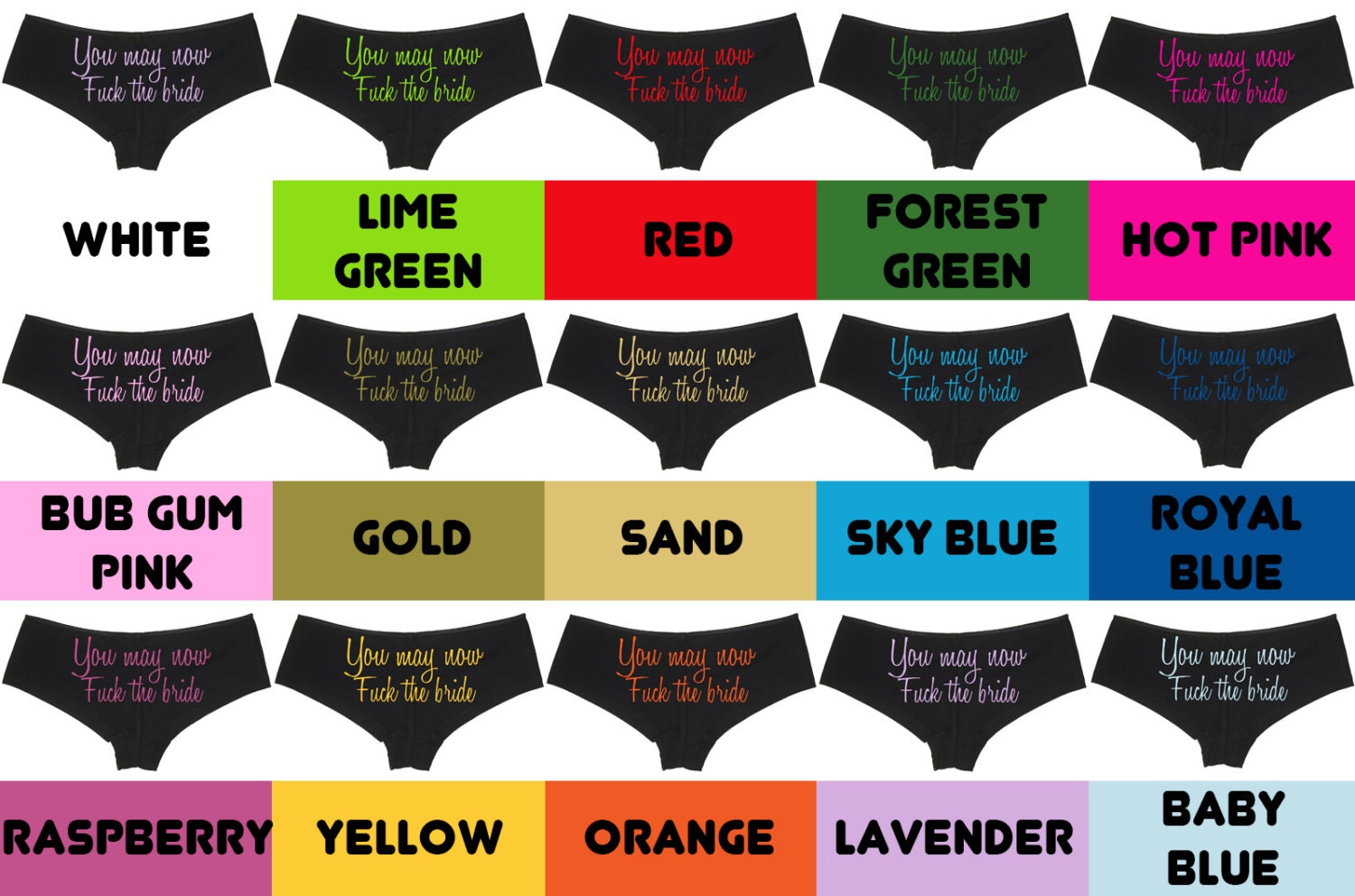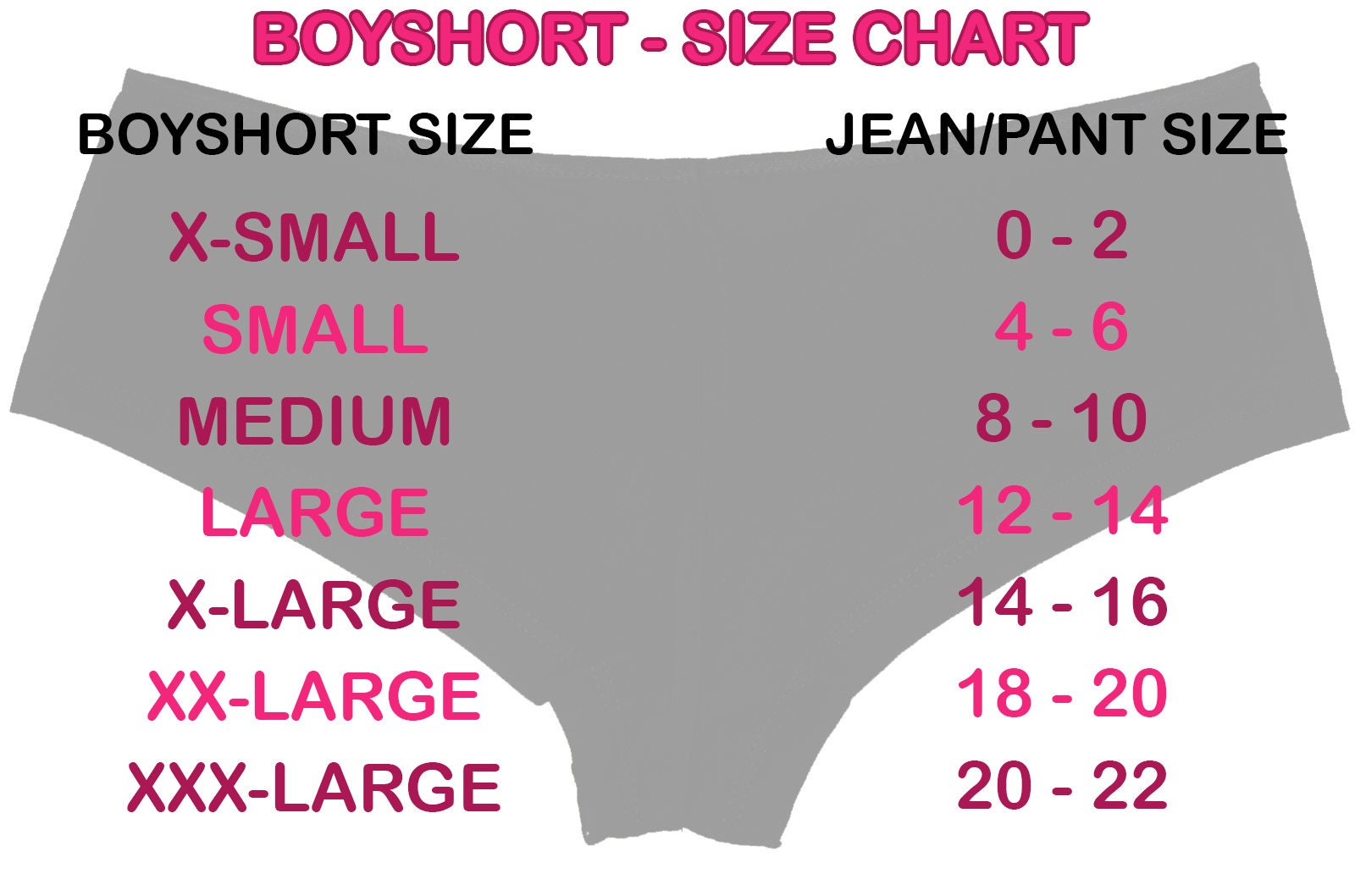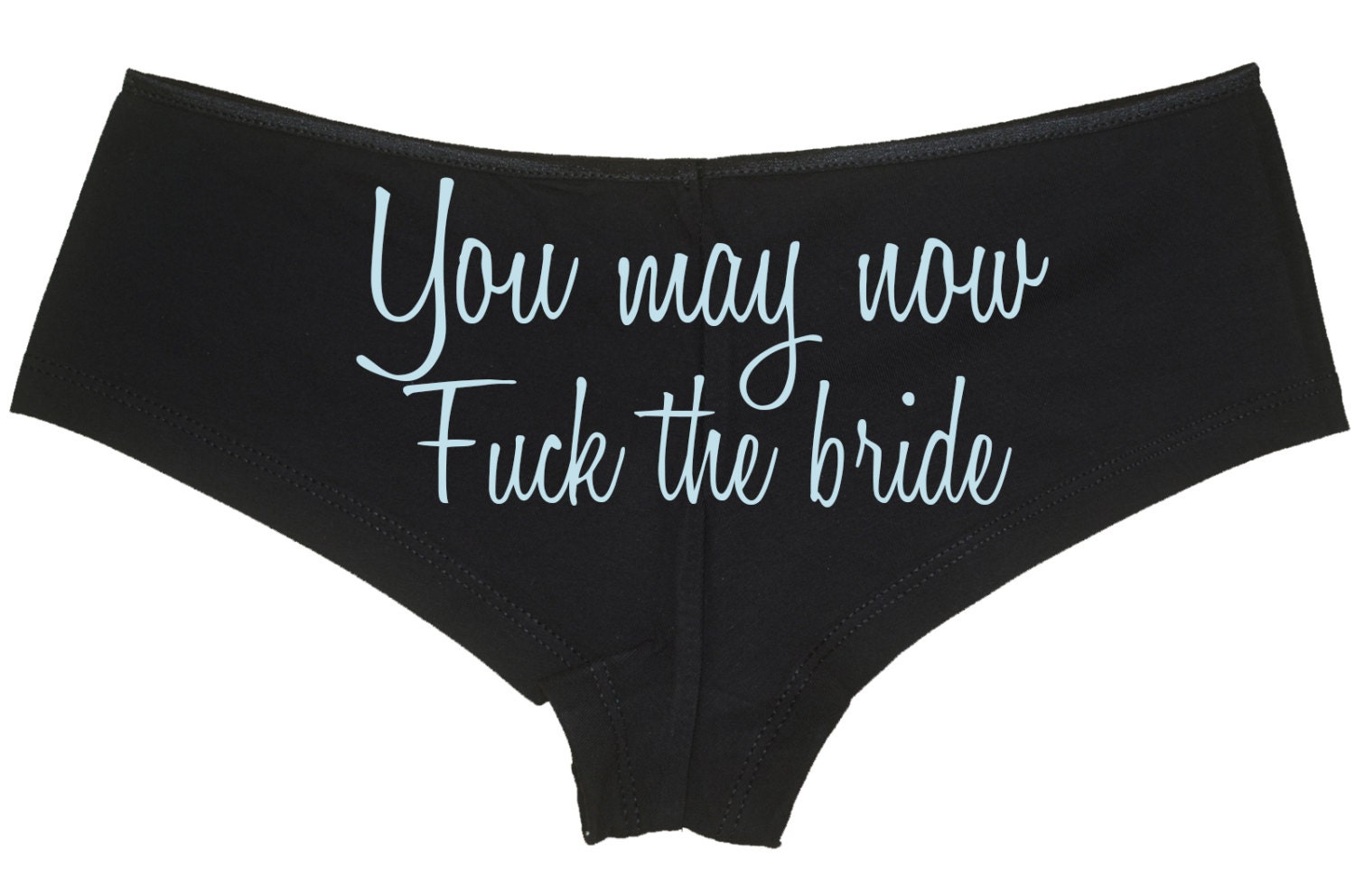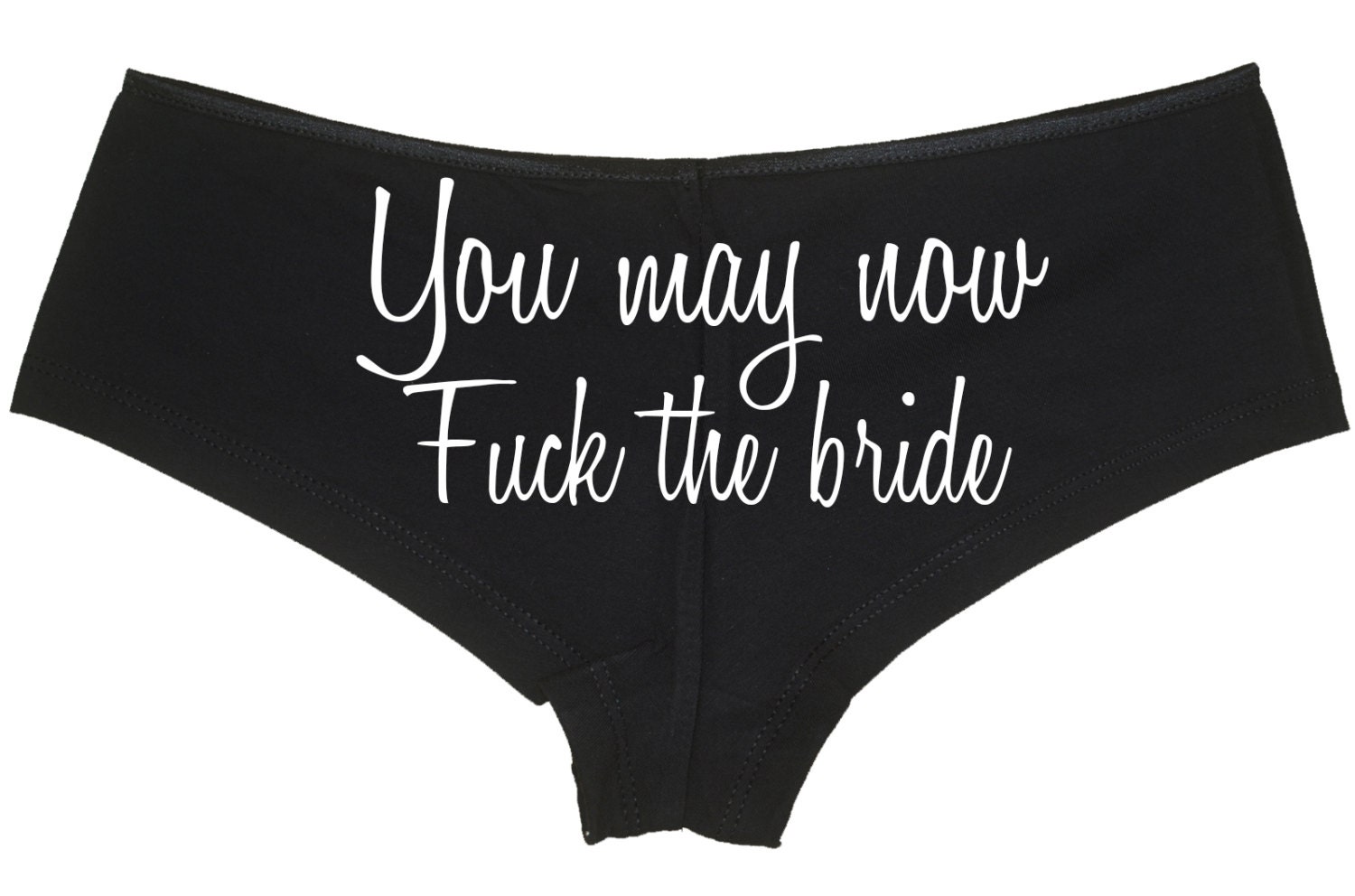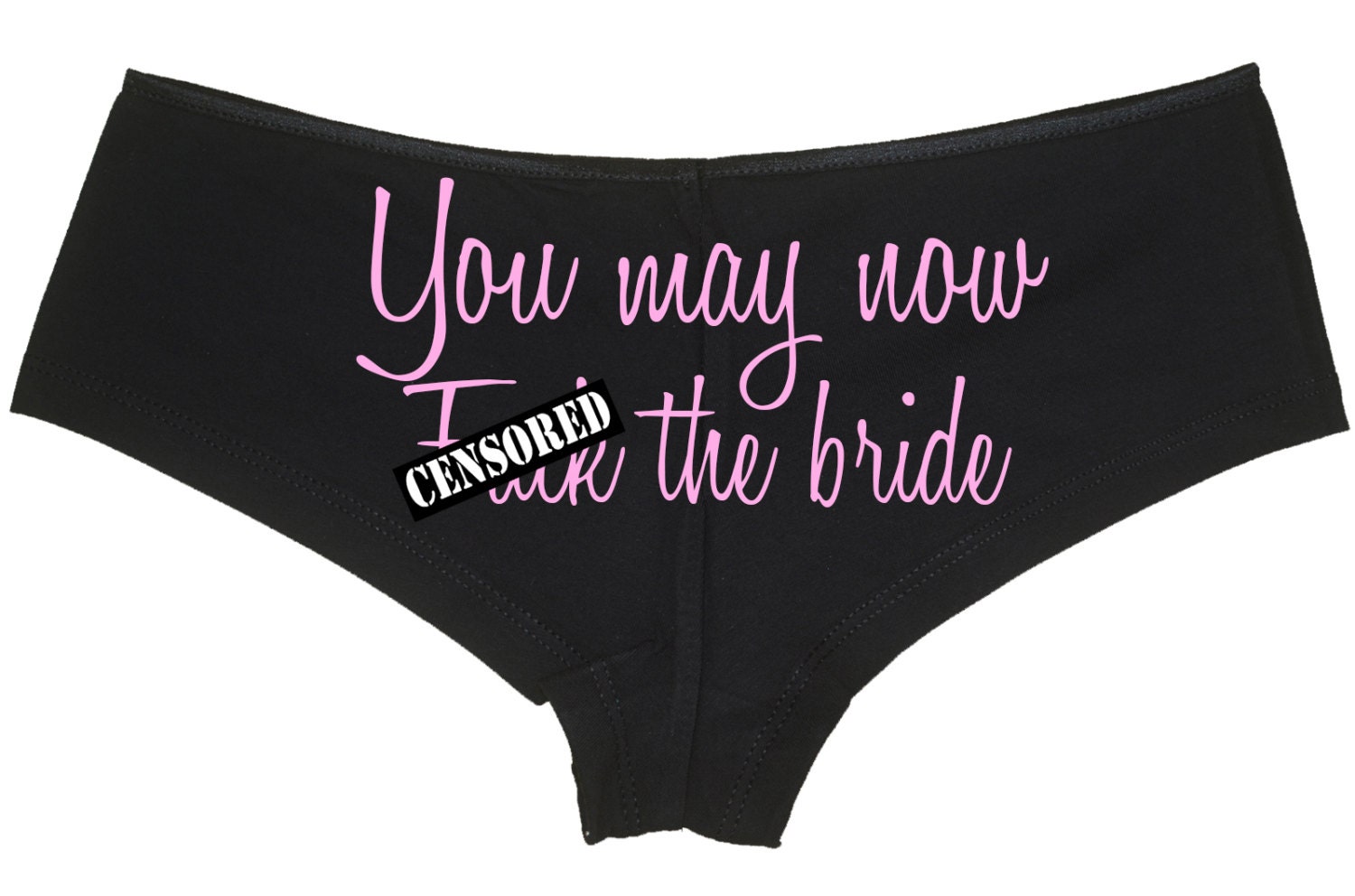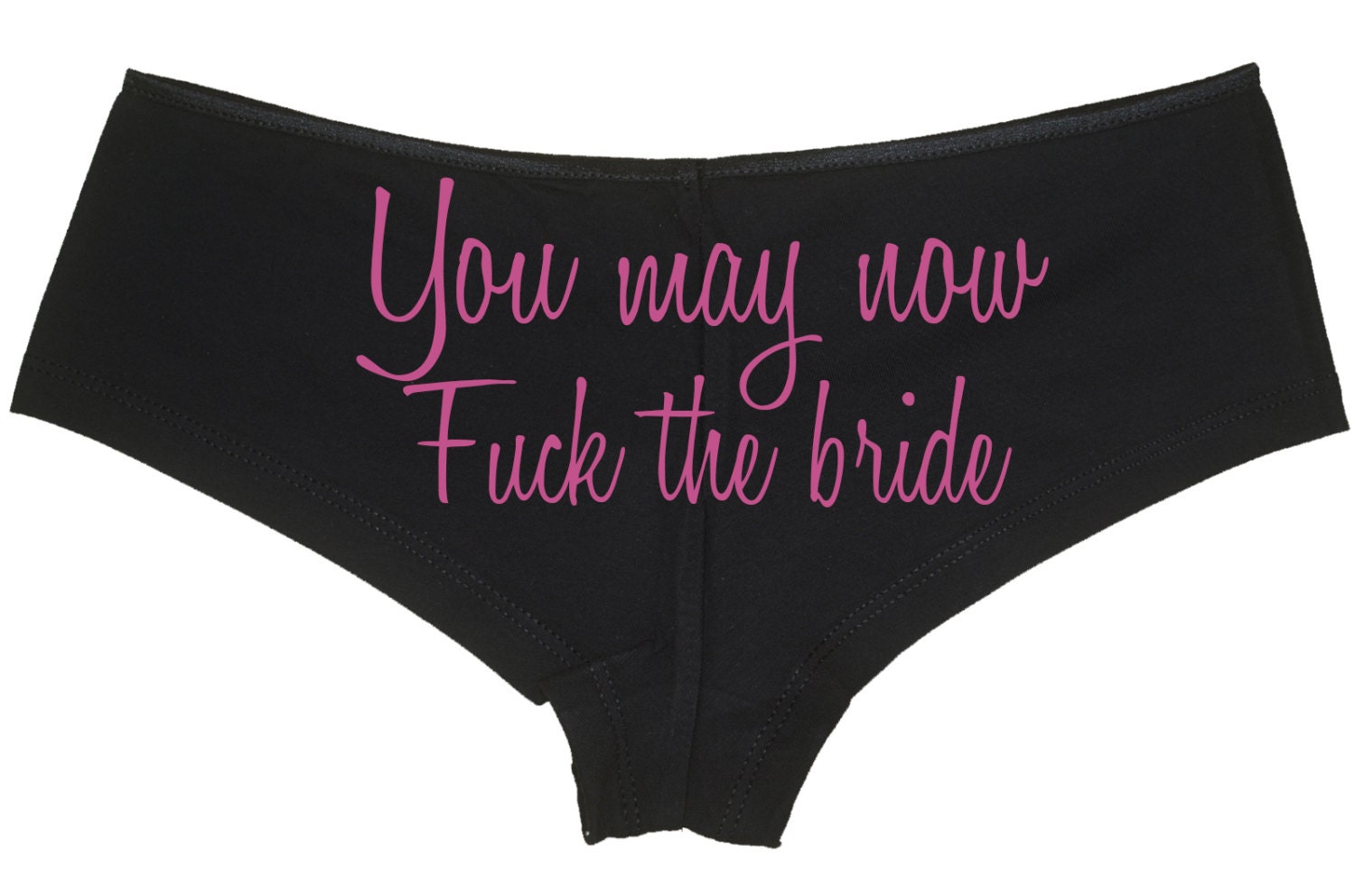 *** THIS LISTING IS FOR A BLACK BOYSHORT PANTY WITH THE LOGO PRINTED ON THE REAR CENTER AS PICTURED ***

Please order the size boy short that you want as well as the logo color


Please contact me with any questions...
Ohhhh this was theeee best!! I kept it a secret under my dress. When we got back to the hotel room, I told him I have a secret for him then flipped over my dress and bent over. He absolutely loved it and loved that I added an extra spark and surprise to the night.
They fit great. They were a fun for the wedding night. Made my man laugh a little.
exactly what I wanted, thanks!