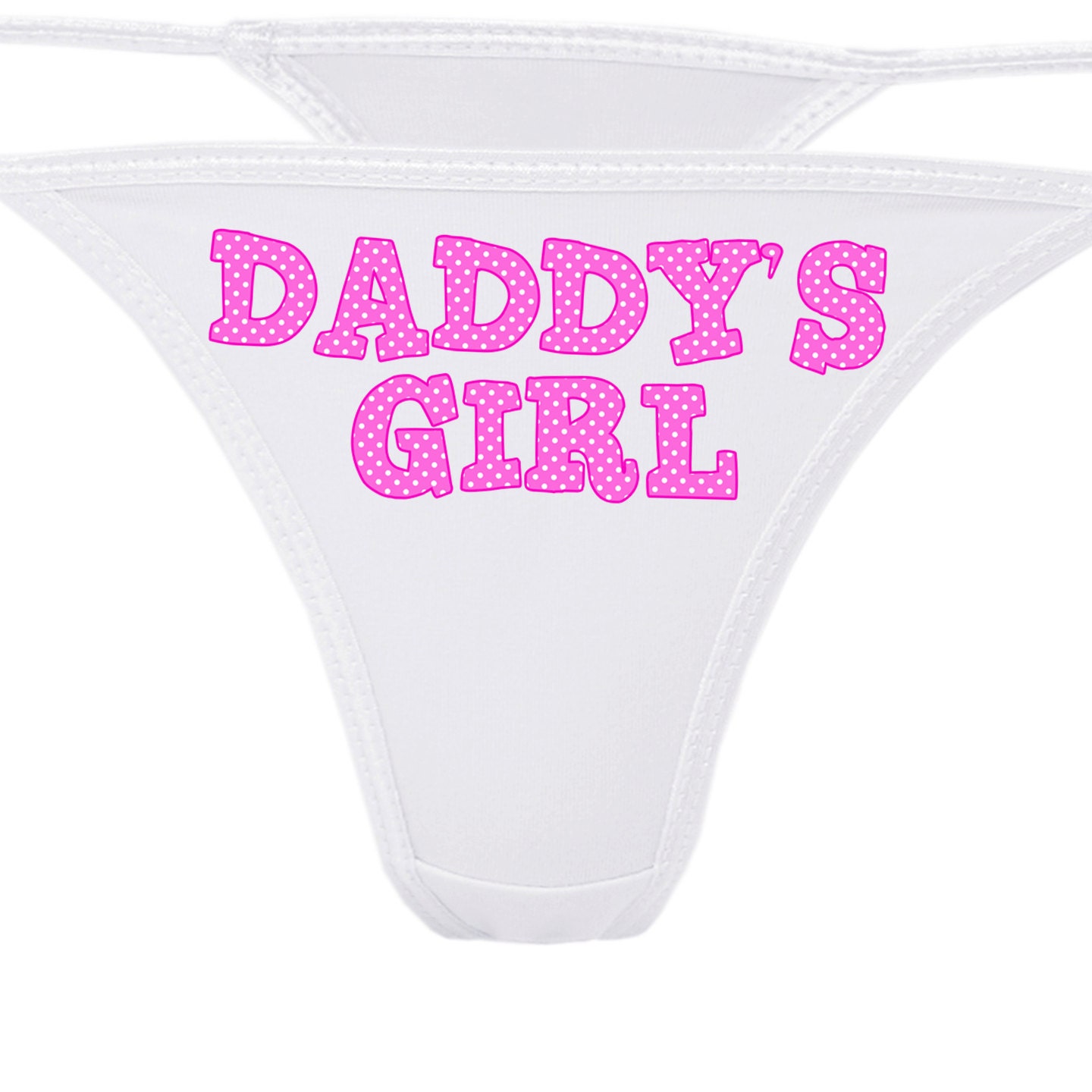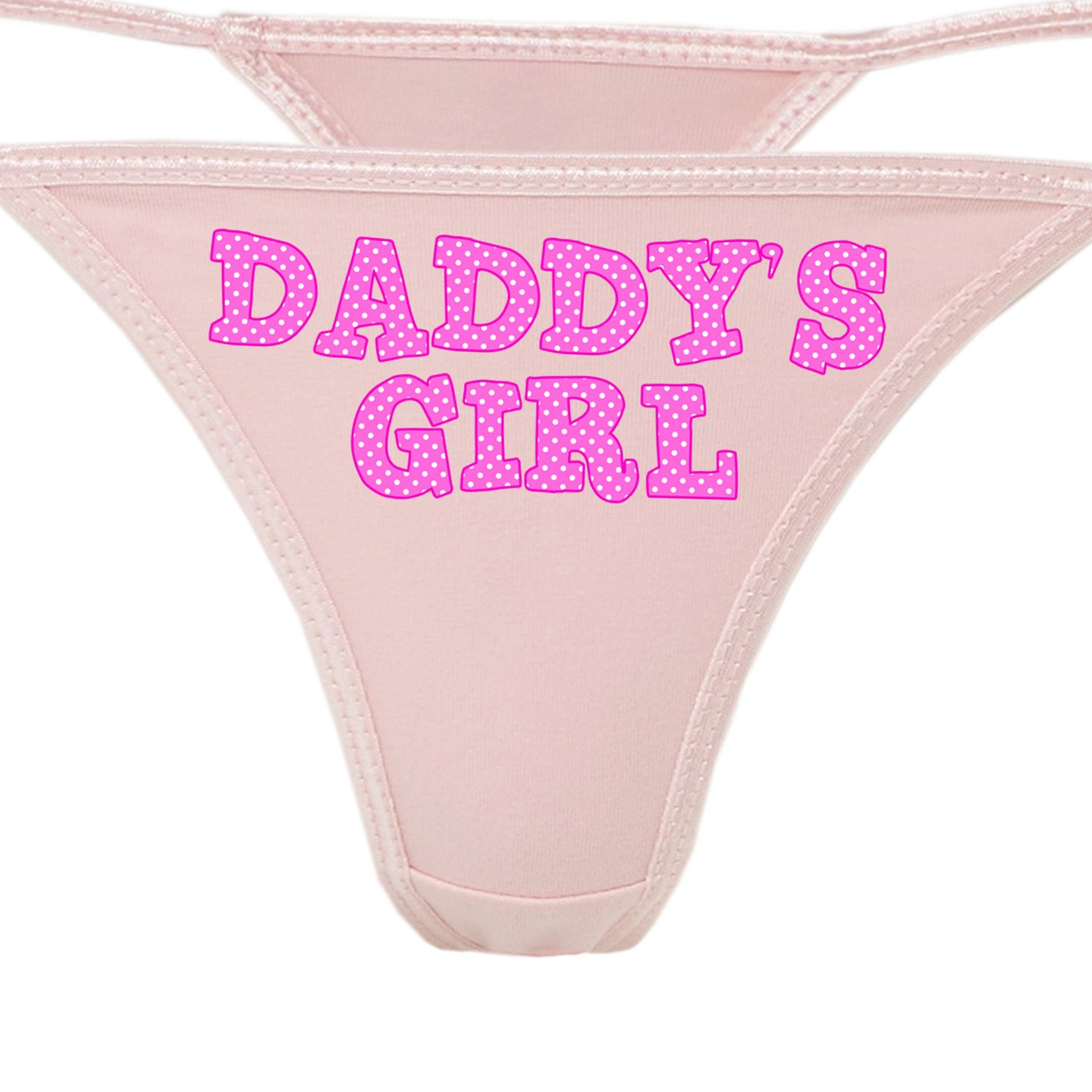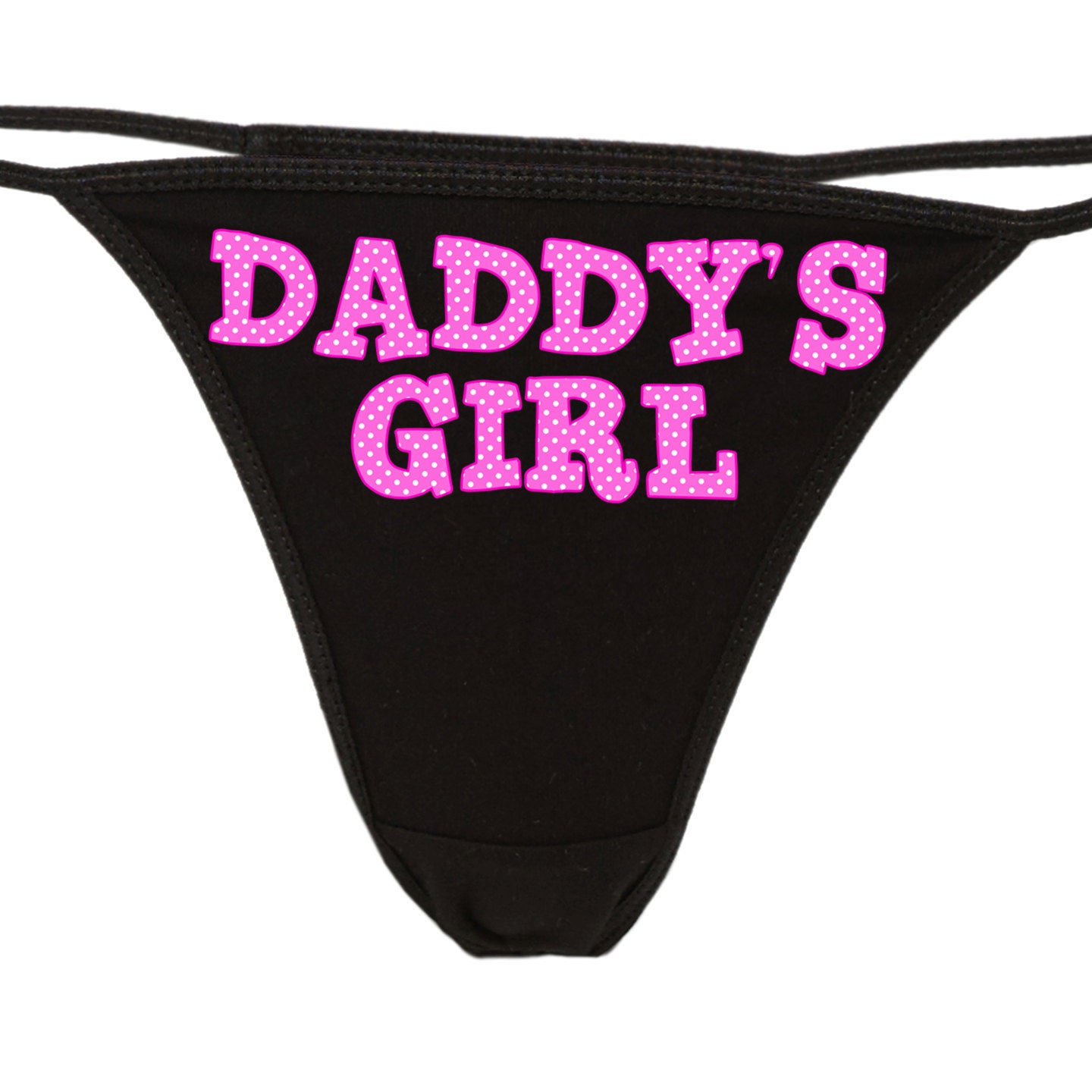 Sexy thong as pictured

Be sure to pick the color you want as well as the size

** Please feel free to contact me with any questions **
Kathy is so great and attentive, amazing customer service! Had a little hiccup with the items I wanted and she got it squared away quickly and to my satisfaction. Got my order (in Texas) in 2 days, I've purchased similar items that shipped from China and took a month+ to arrive. Could not recommend this shop enough! Will be back for more for sure!