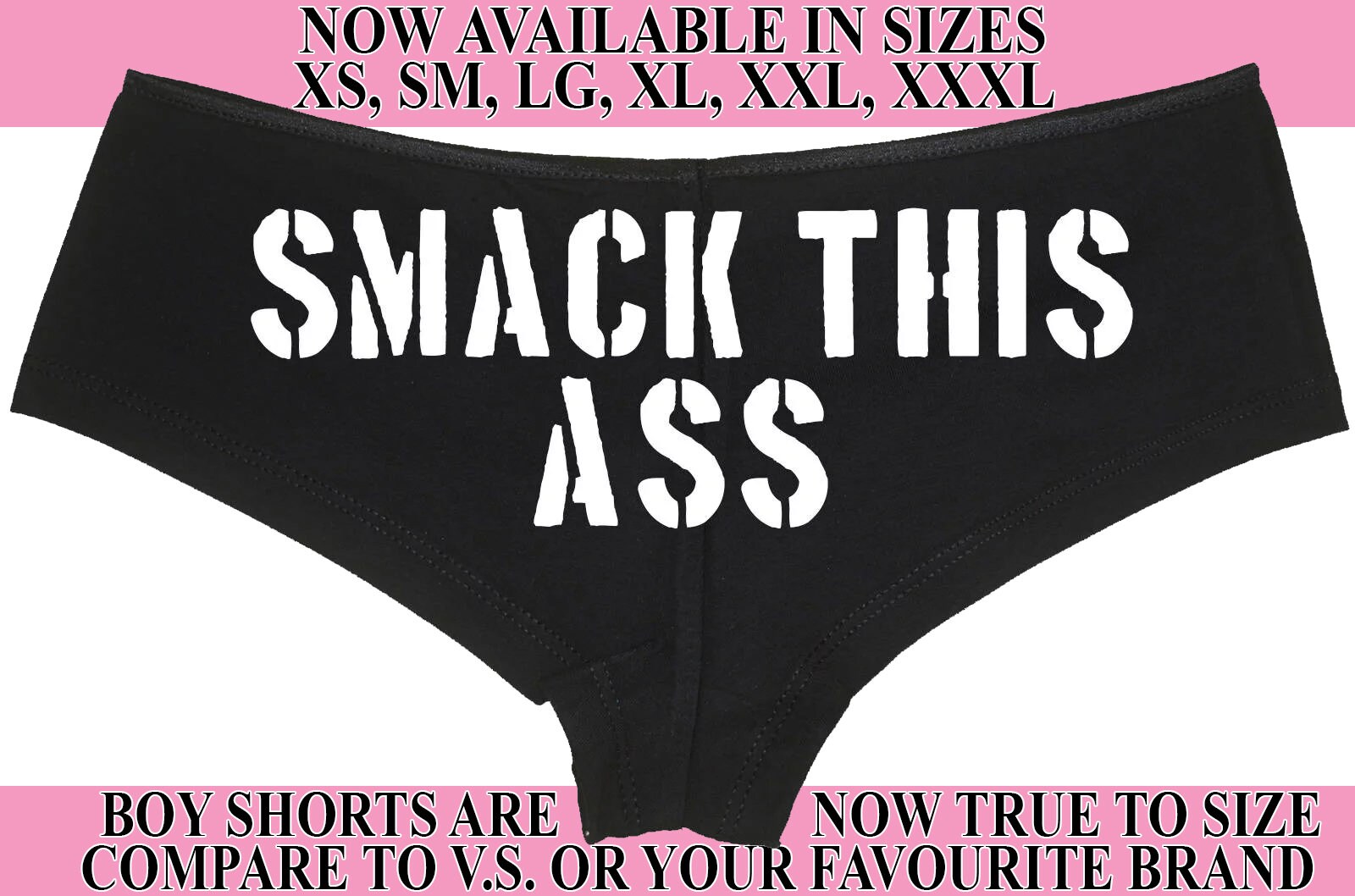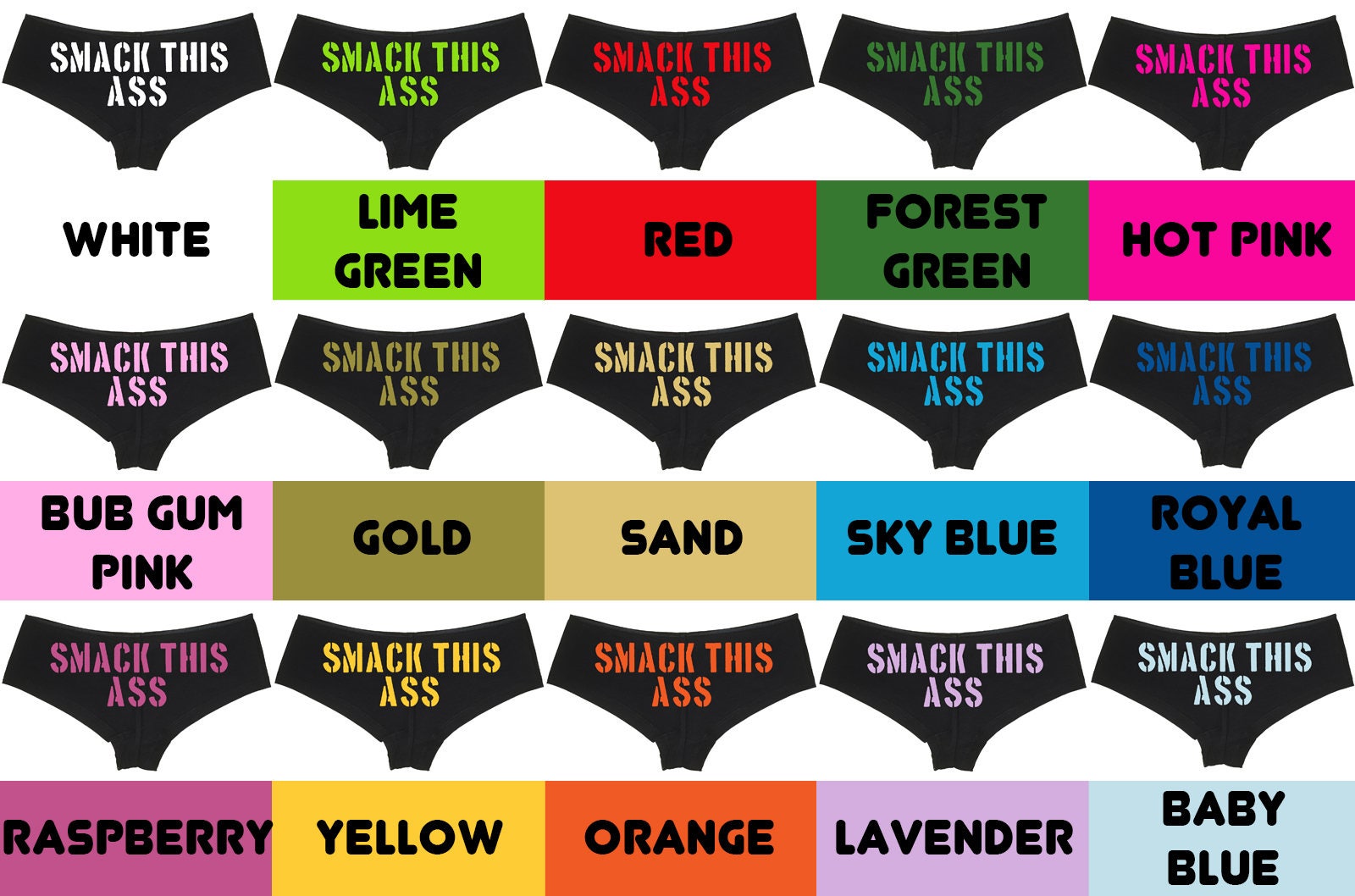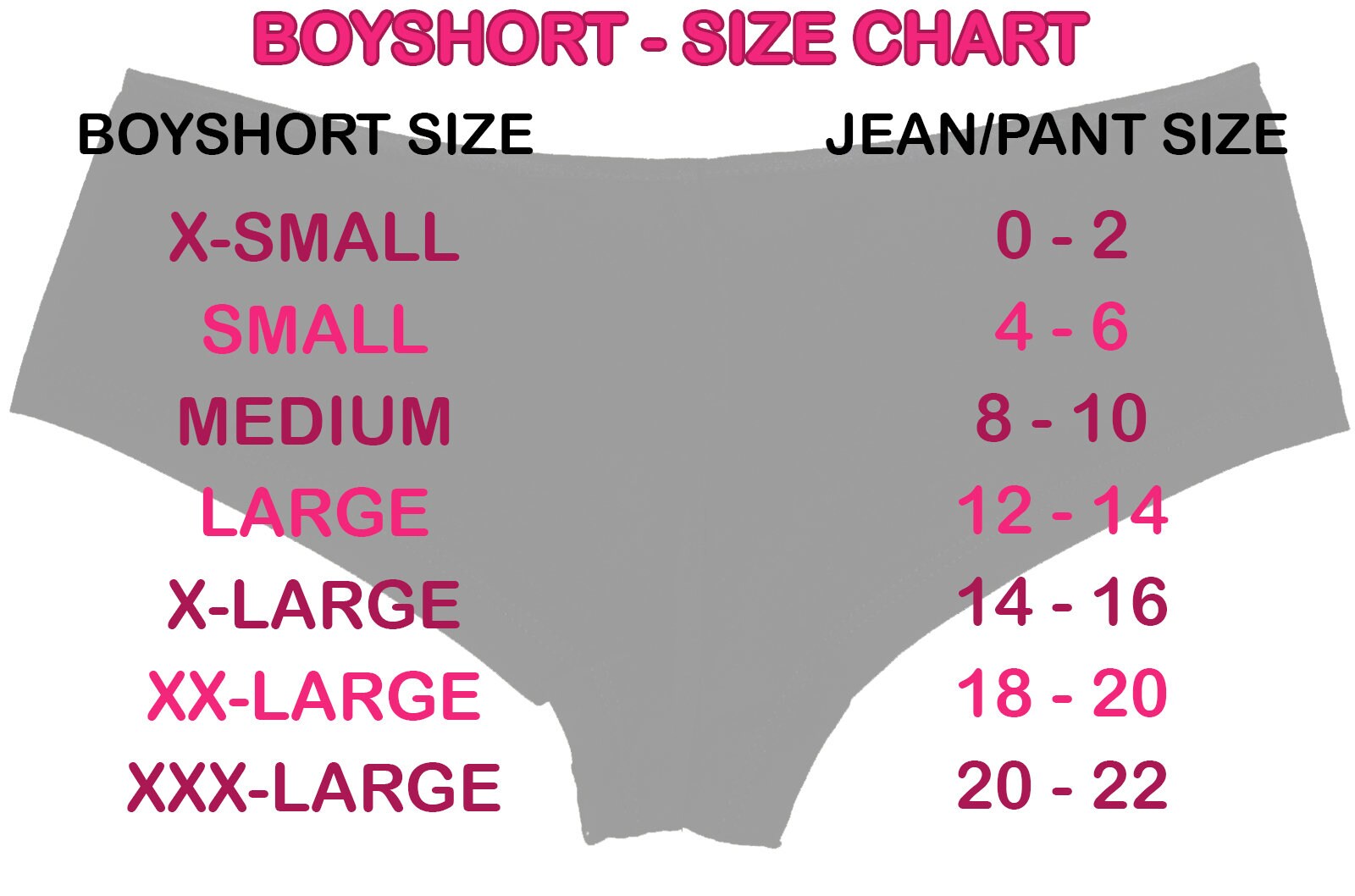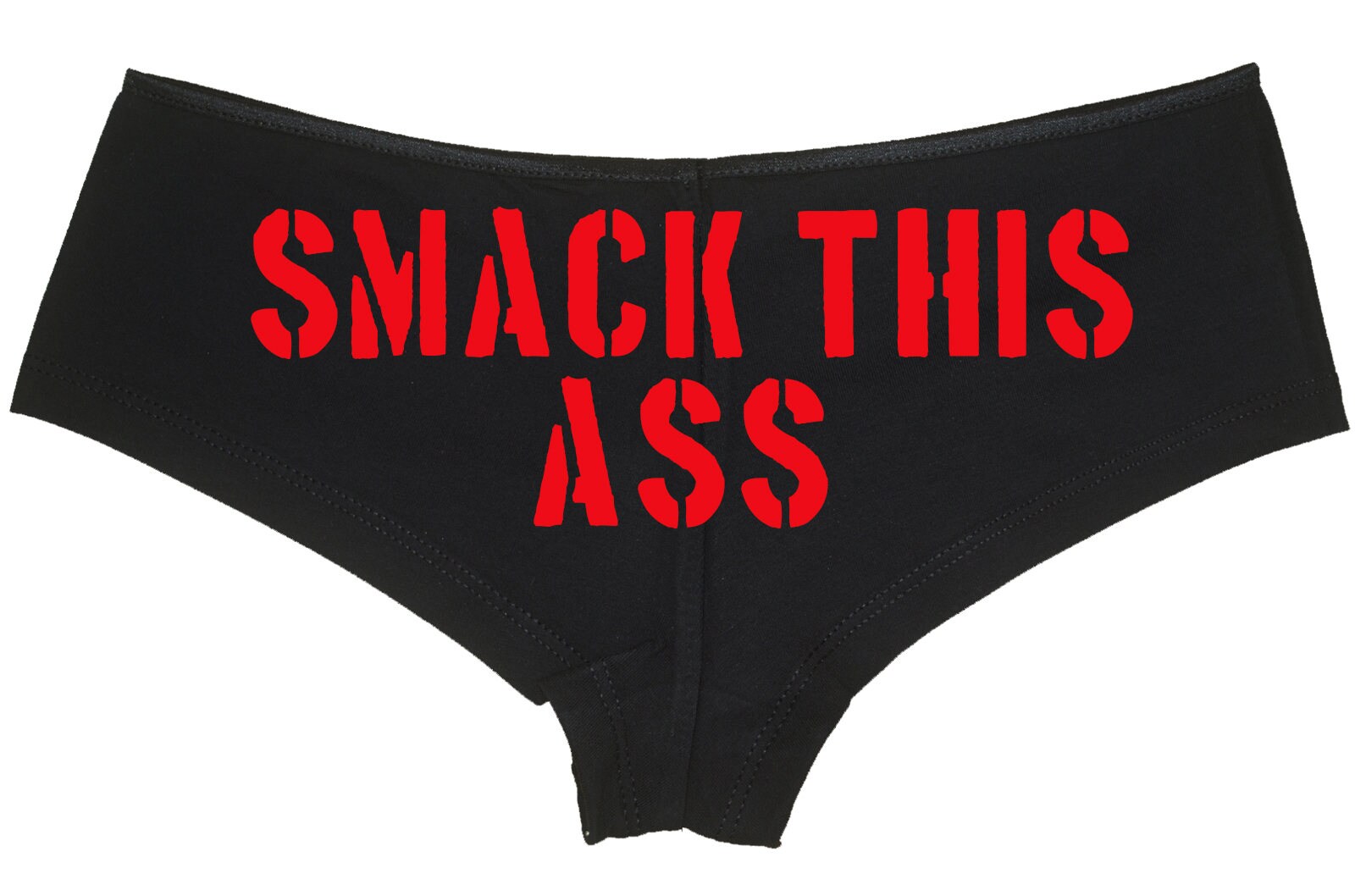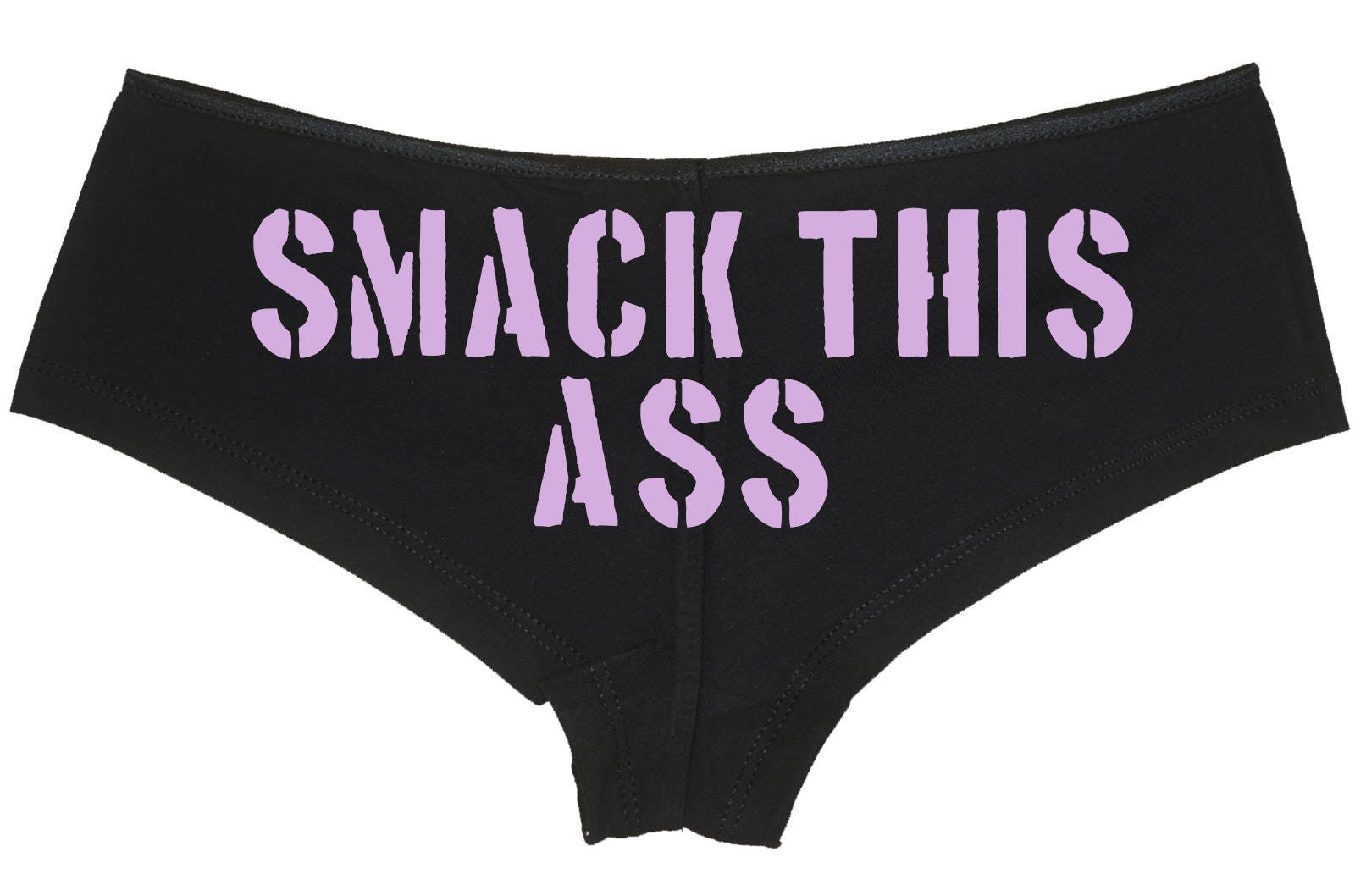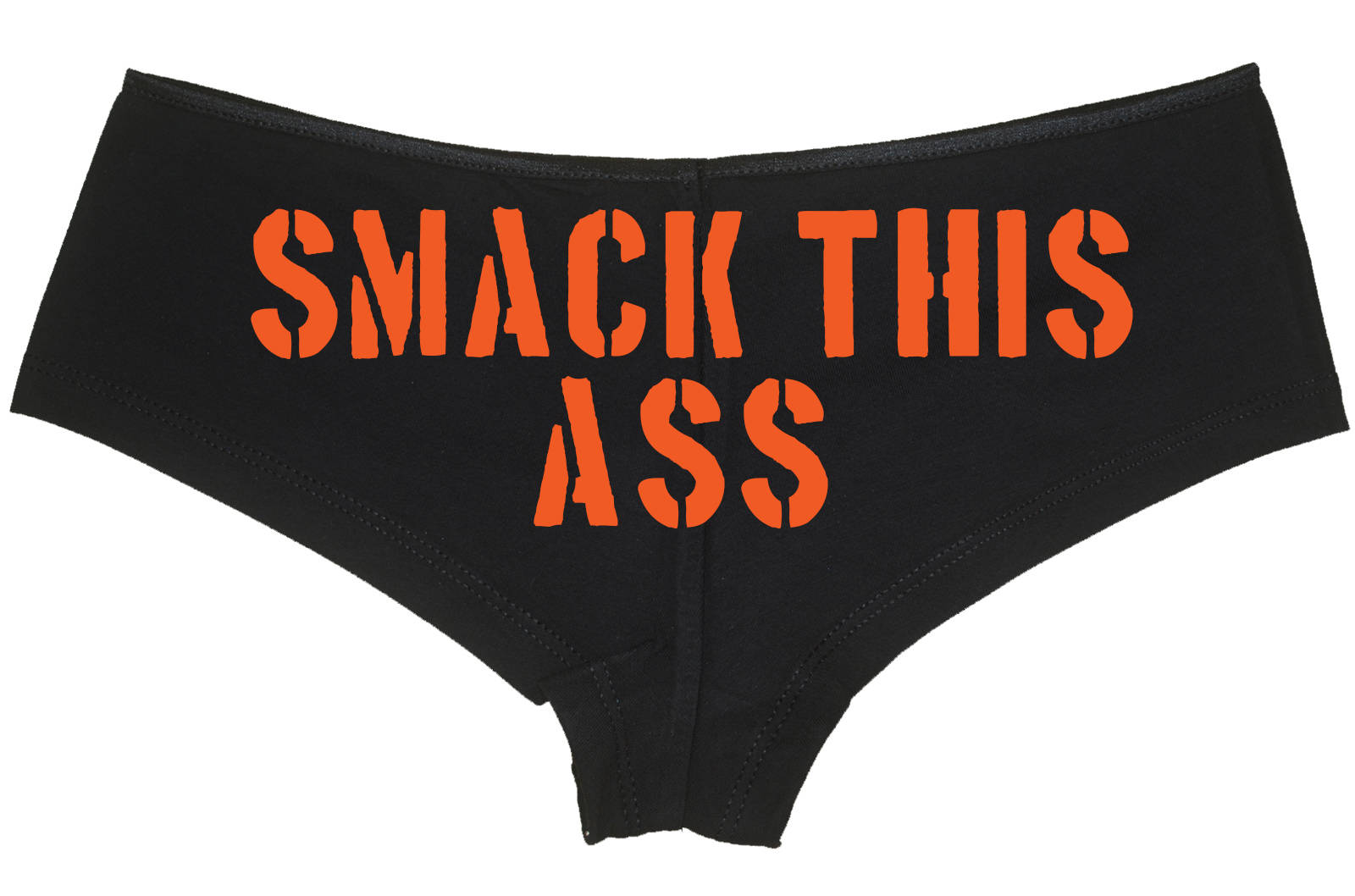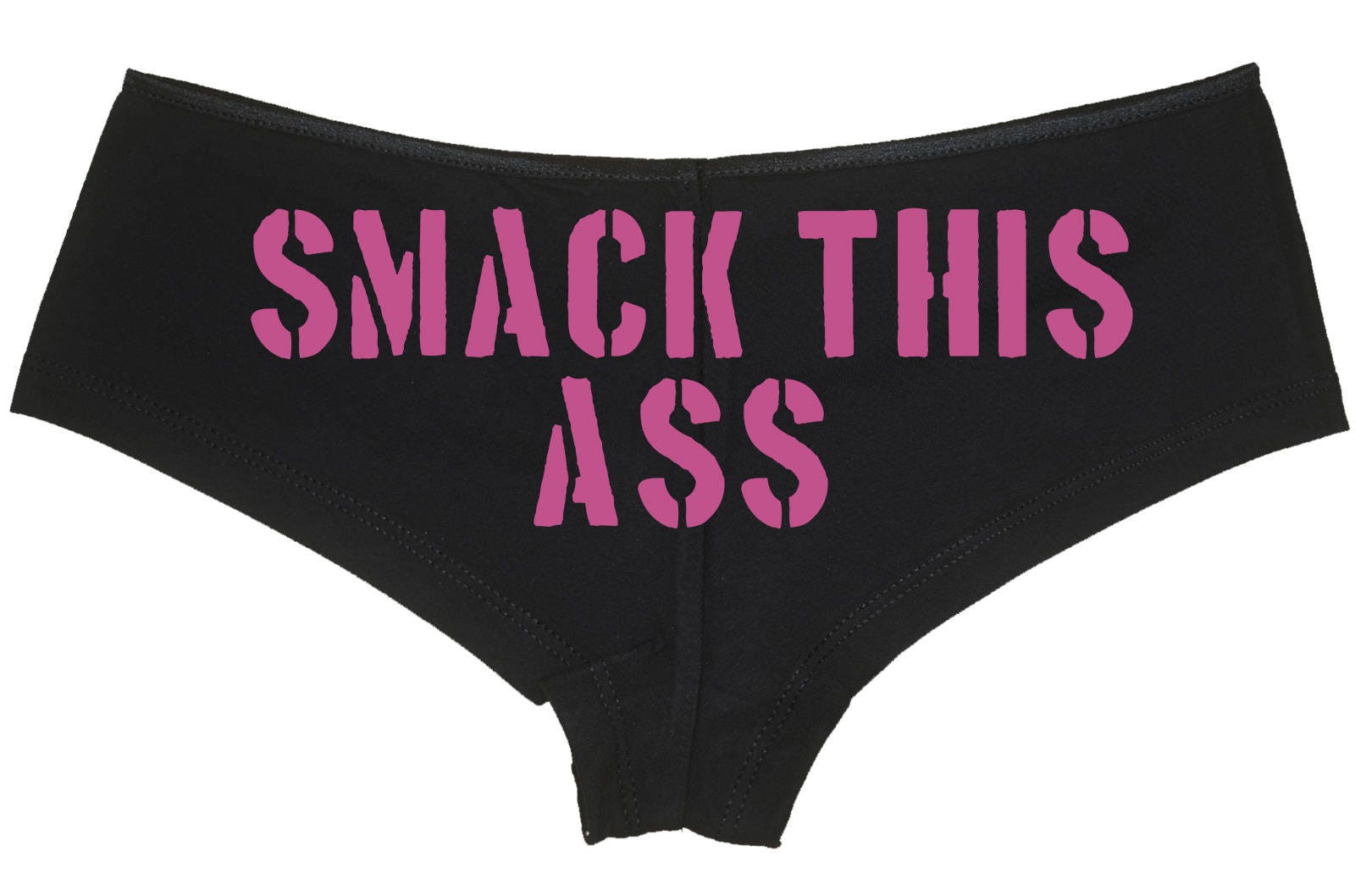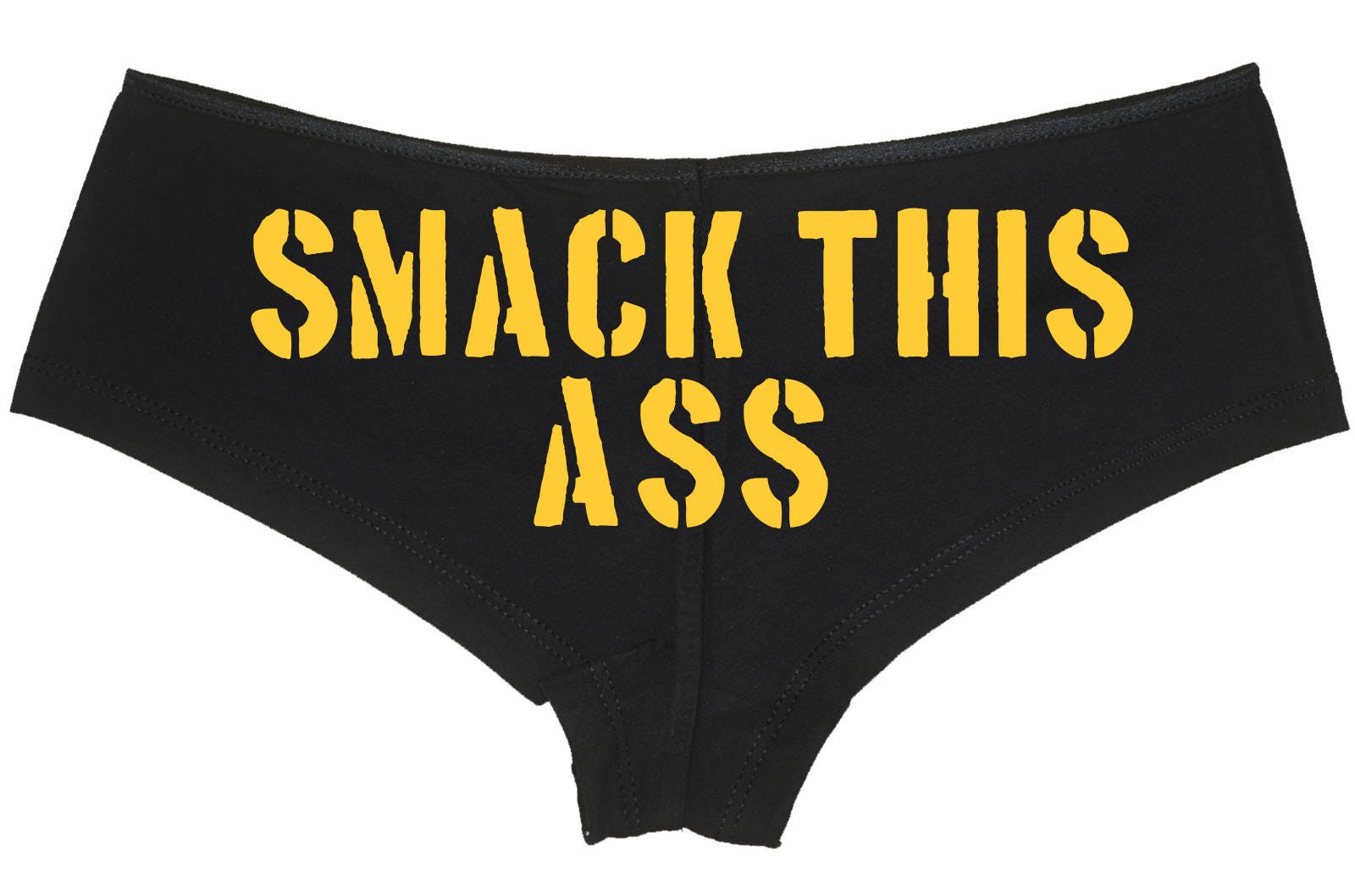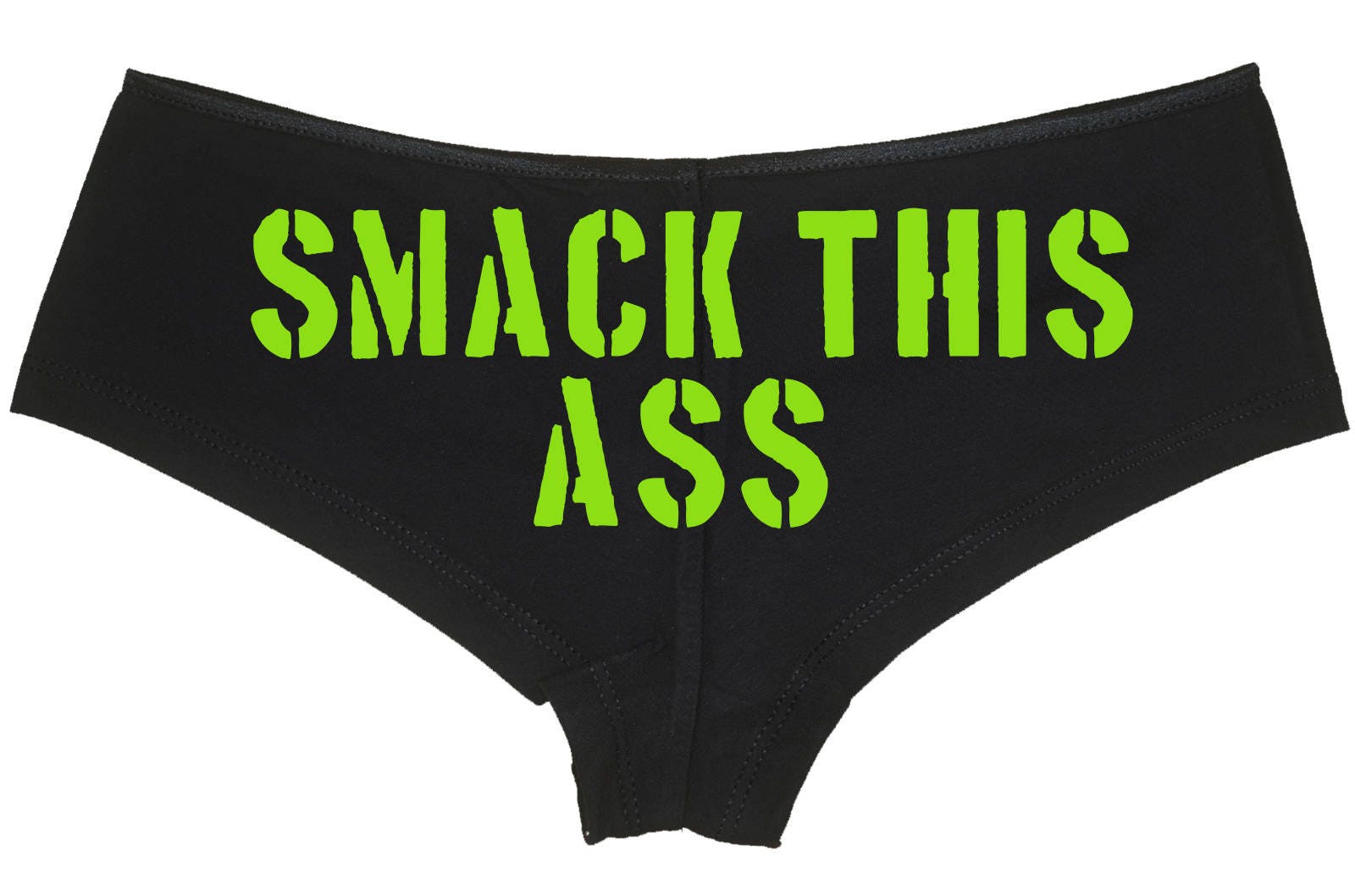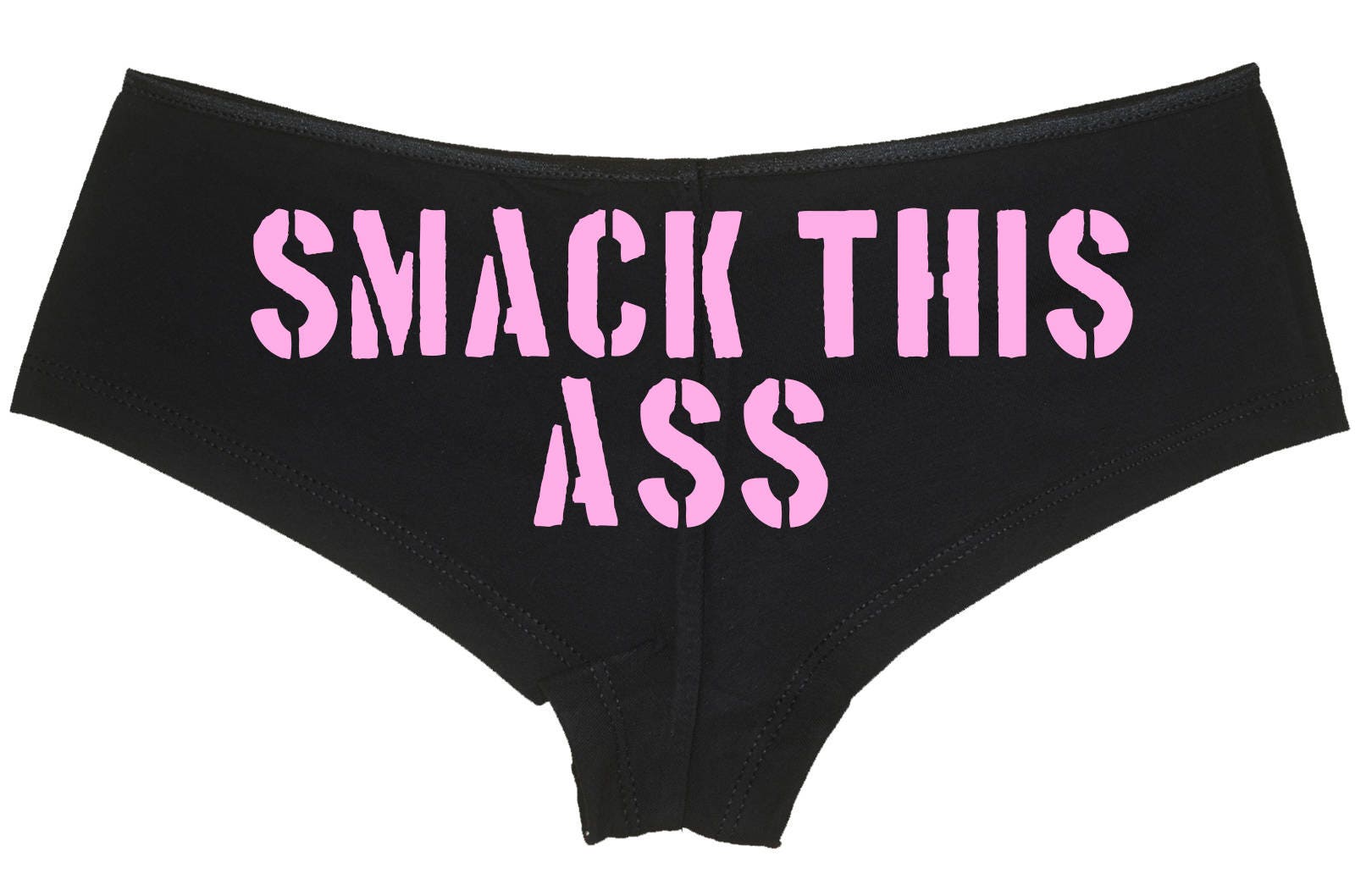 *** THIS LISTING IS FOR A BLACK BOYSHORT PANTY WITH THE LOGO PRINTED ON THE REAR CENTER AS PICTURED ***

Please order the size boy short that you want as well as the logo color


Please contact me with any questions...
My package came on time. My cute sexy smack that ass panties are awesome and fit perfectly ☺️😊 Will purchase again ☺️
Quality and service was fine. However, if derriere is "ample" even the larger sizes don't fit well (rides too low to be comfortable or flattering). Not a negative reflection on the seller.
These are great quality and really comfortable. I did end up changing my order to the larger size (as I fall midway between two sizes that have some overlap), but I think I might of been ok with the smaller size I initially ordered. Seller is awesome. Great communication. Received two emails, one to verify size and the other with how I wanted a custom pair printed. Provided several font options with custom phrase. Had everything shipped with a couple of hours and I received it 2 days later. We will buy from them again. 😊
Perfect for what I was looking for!