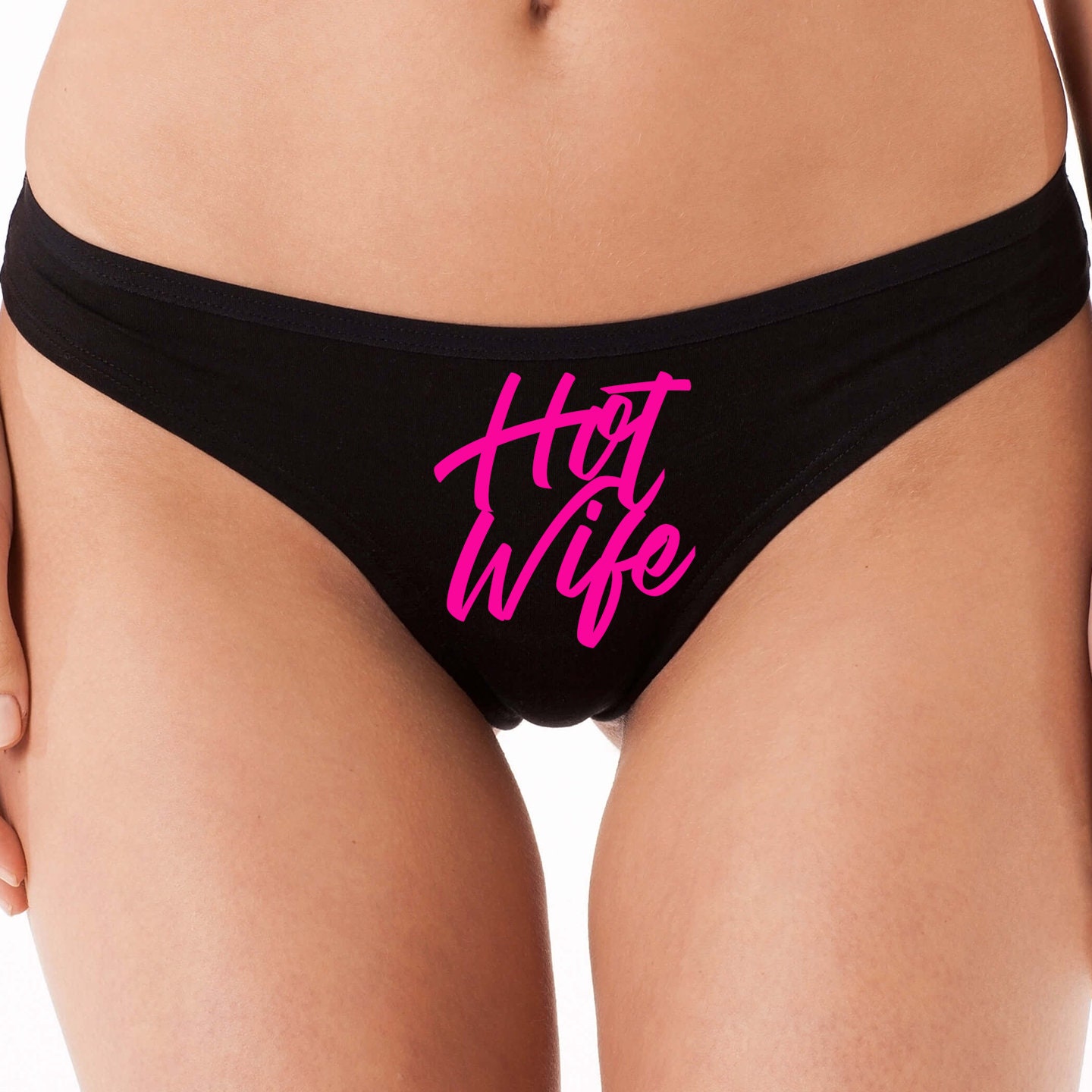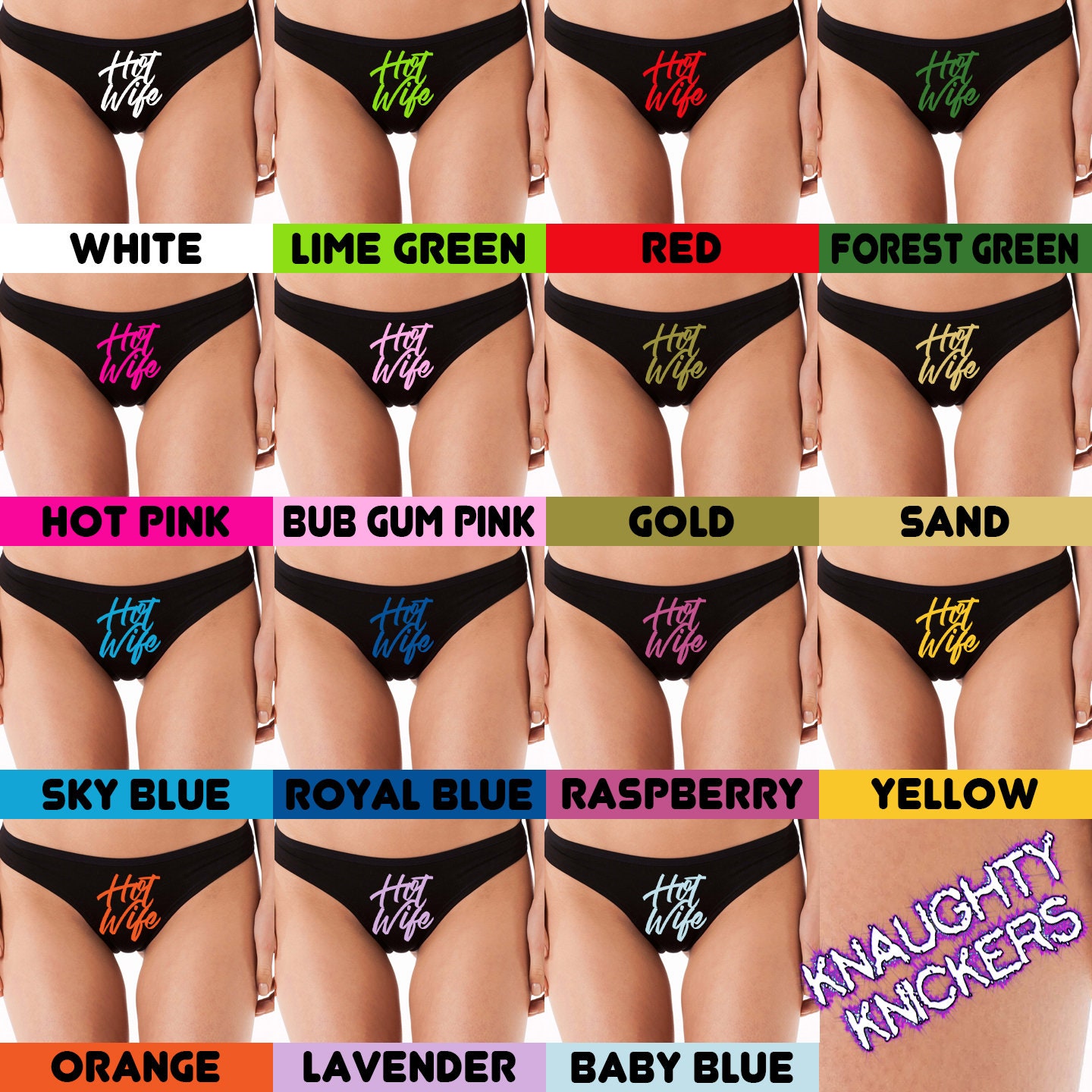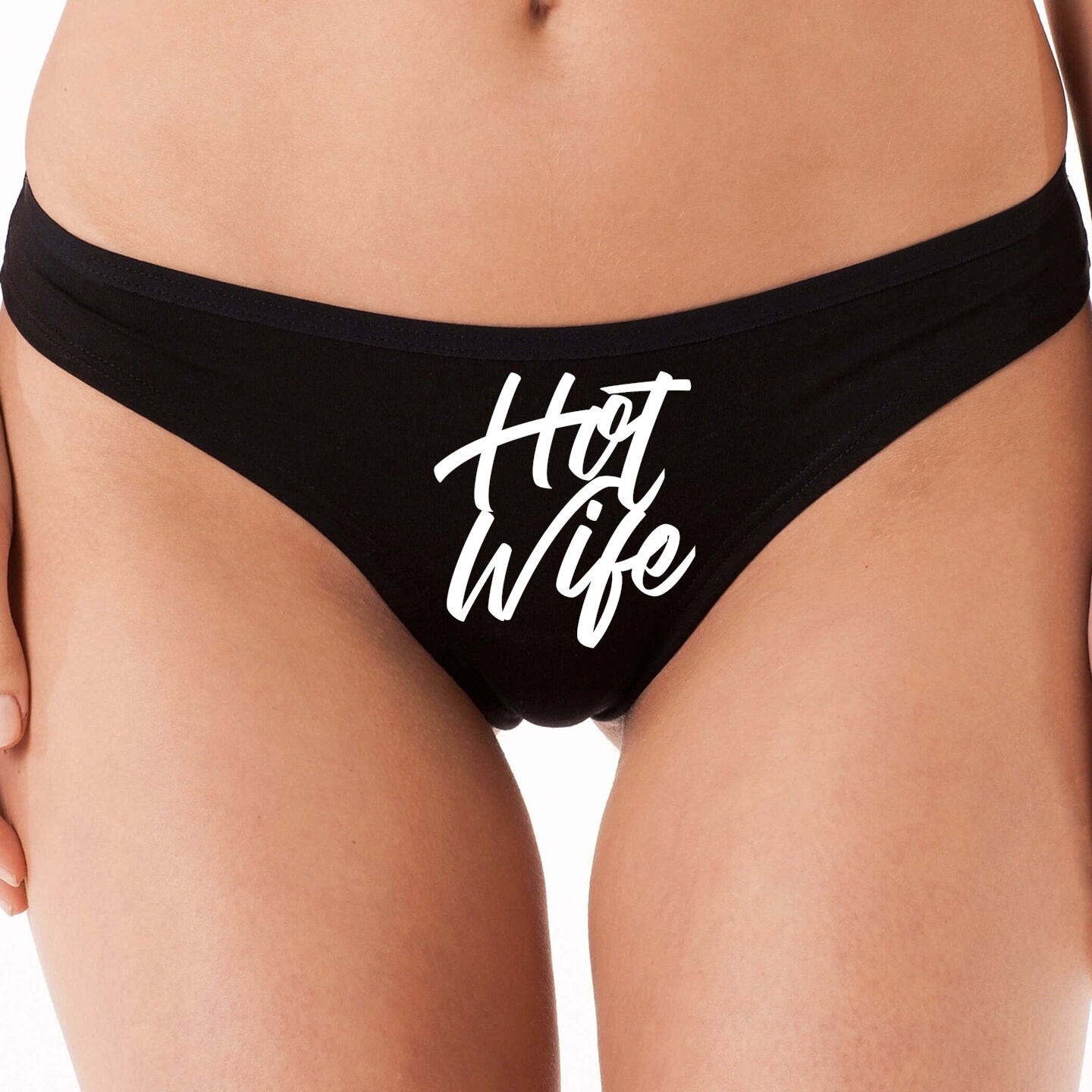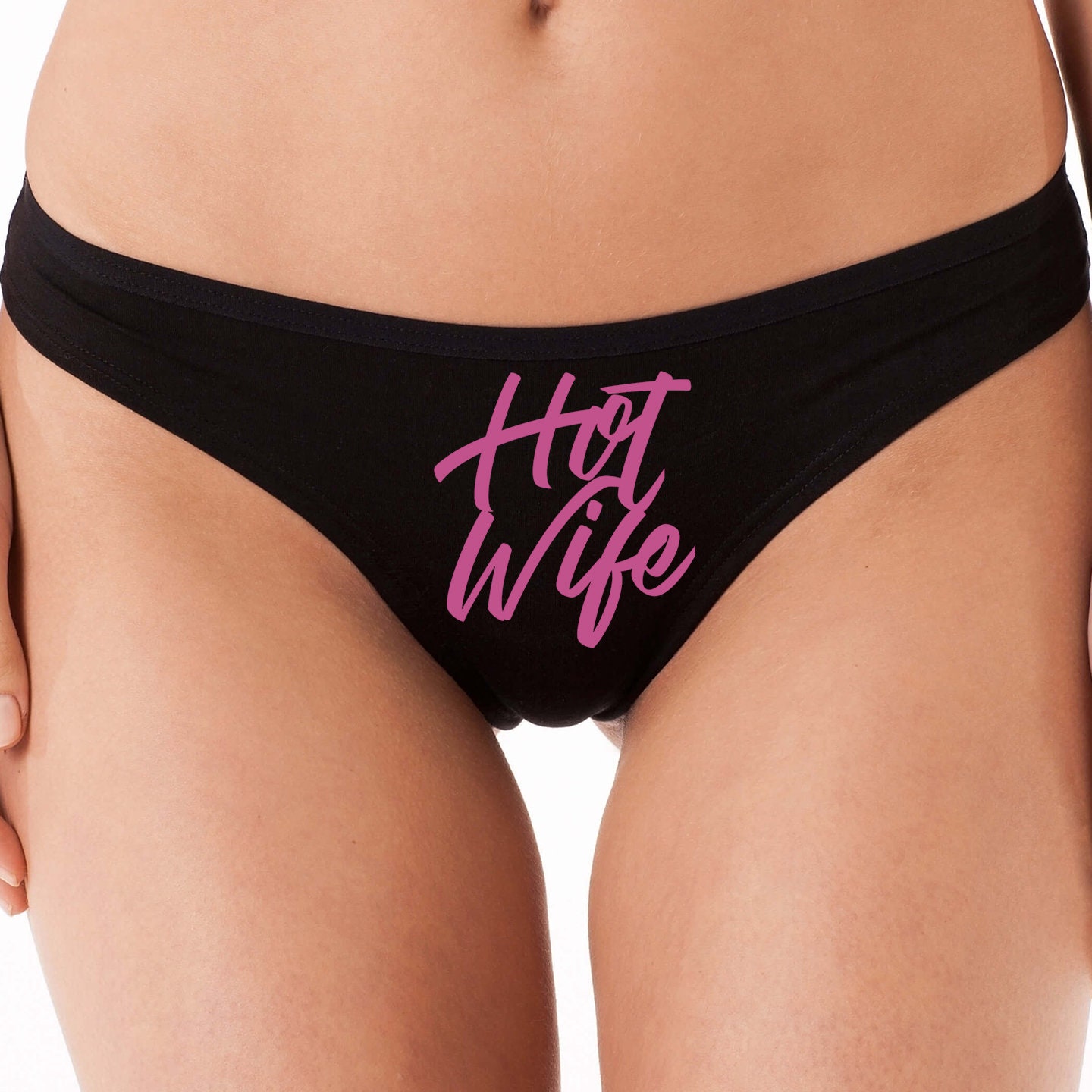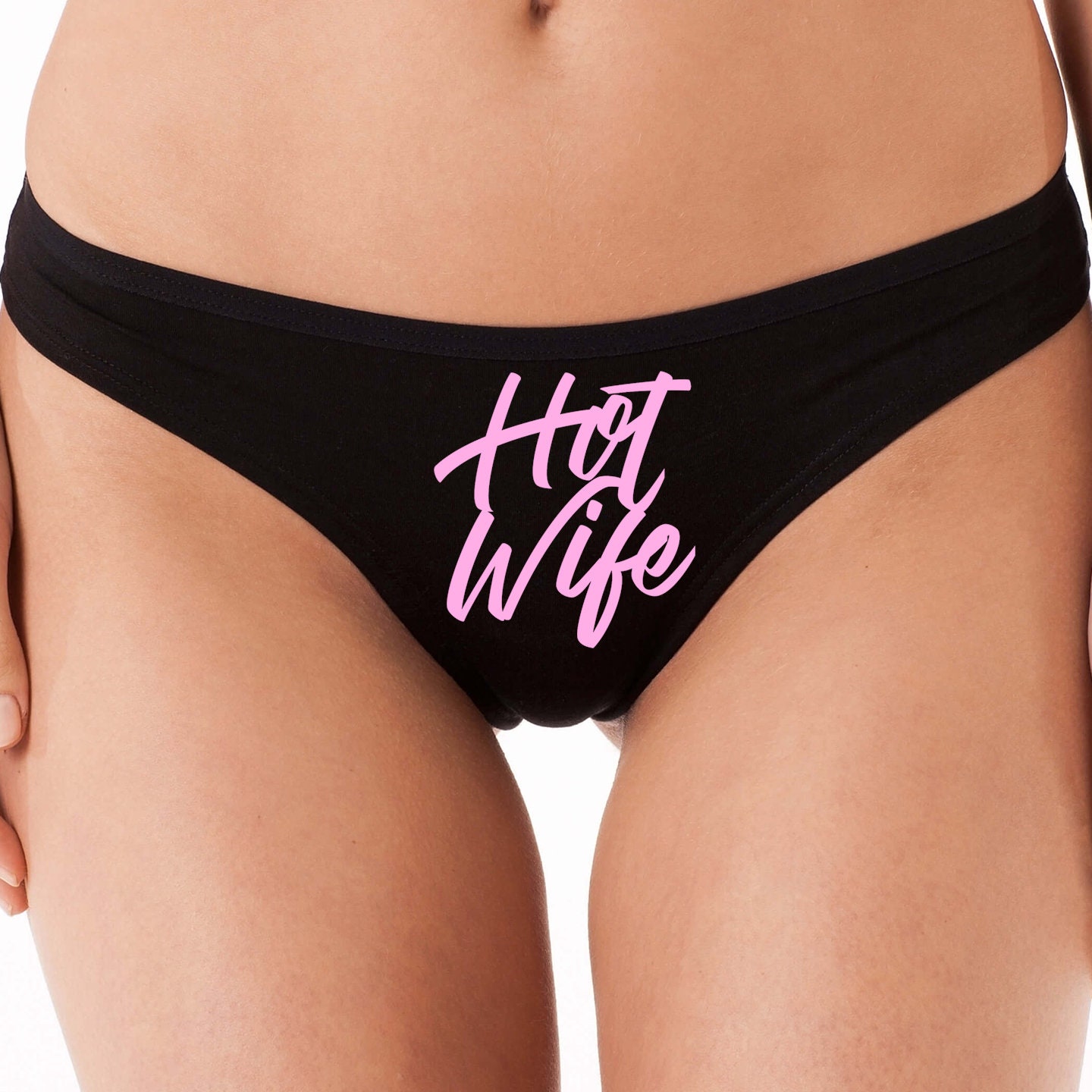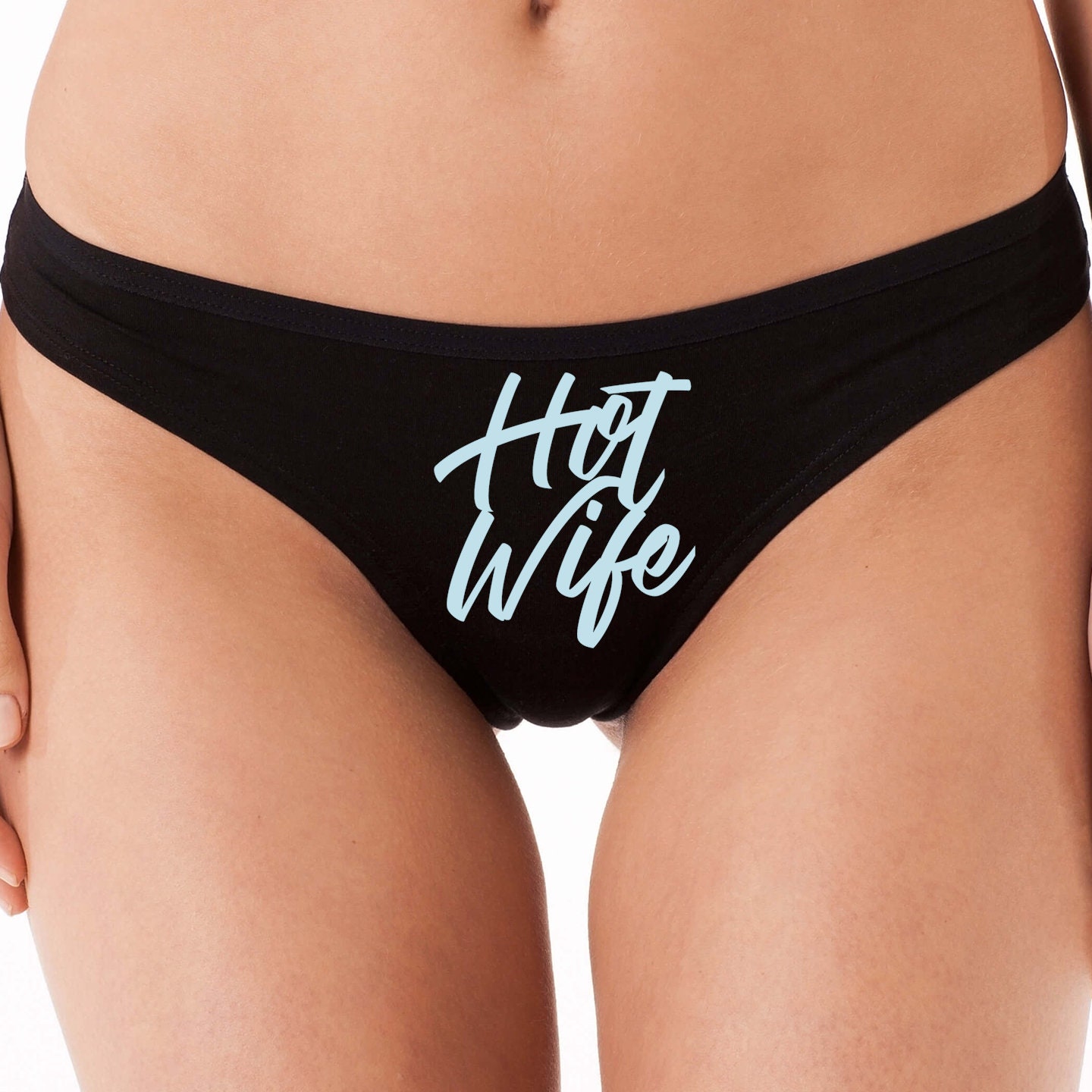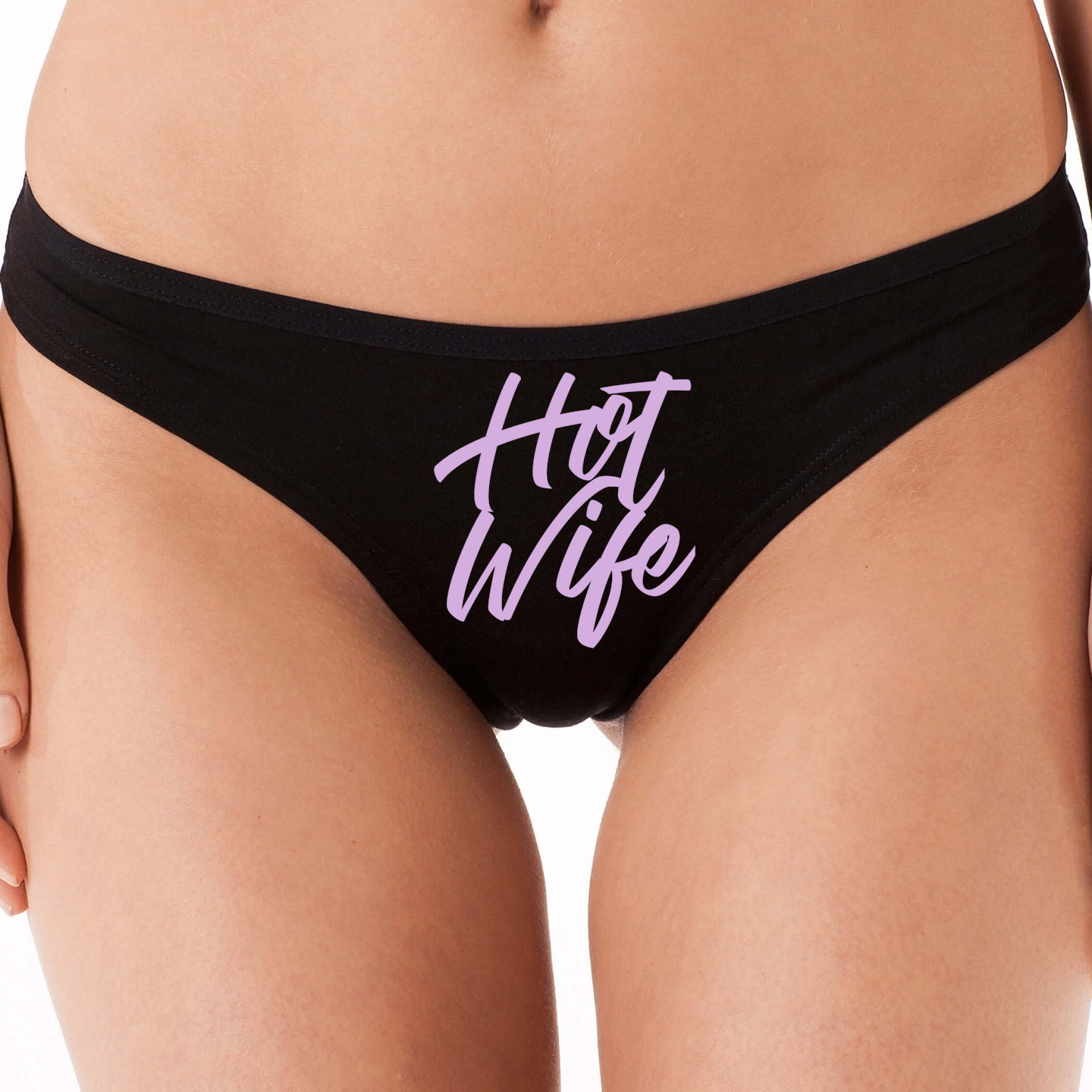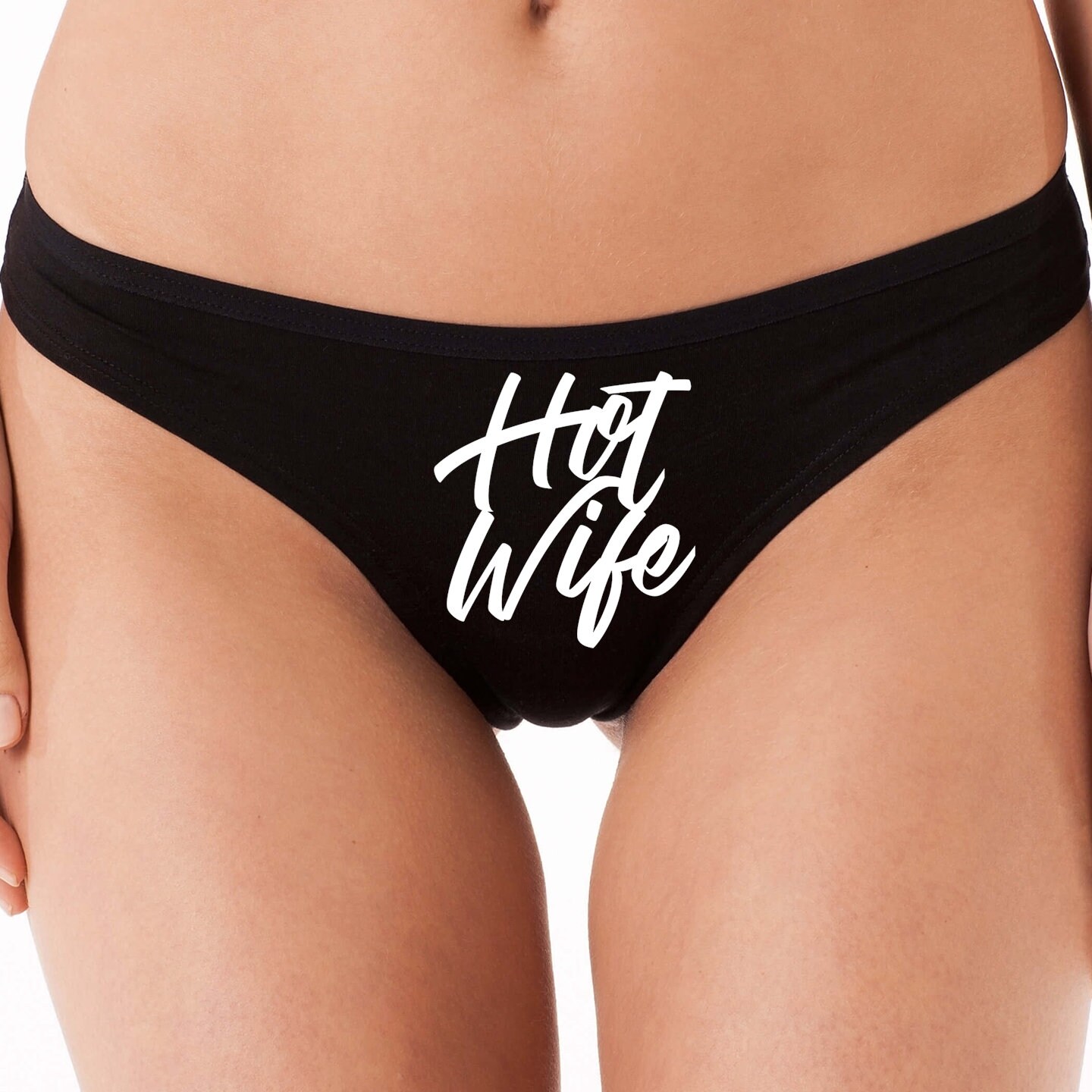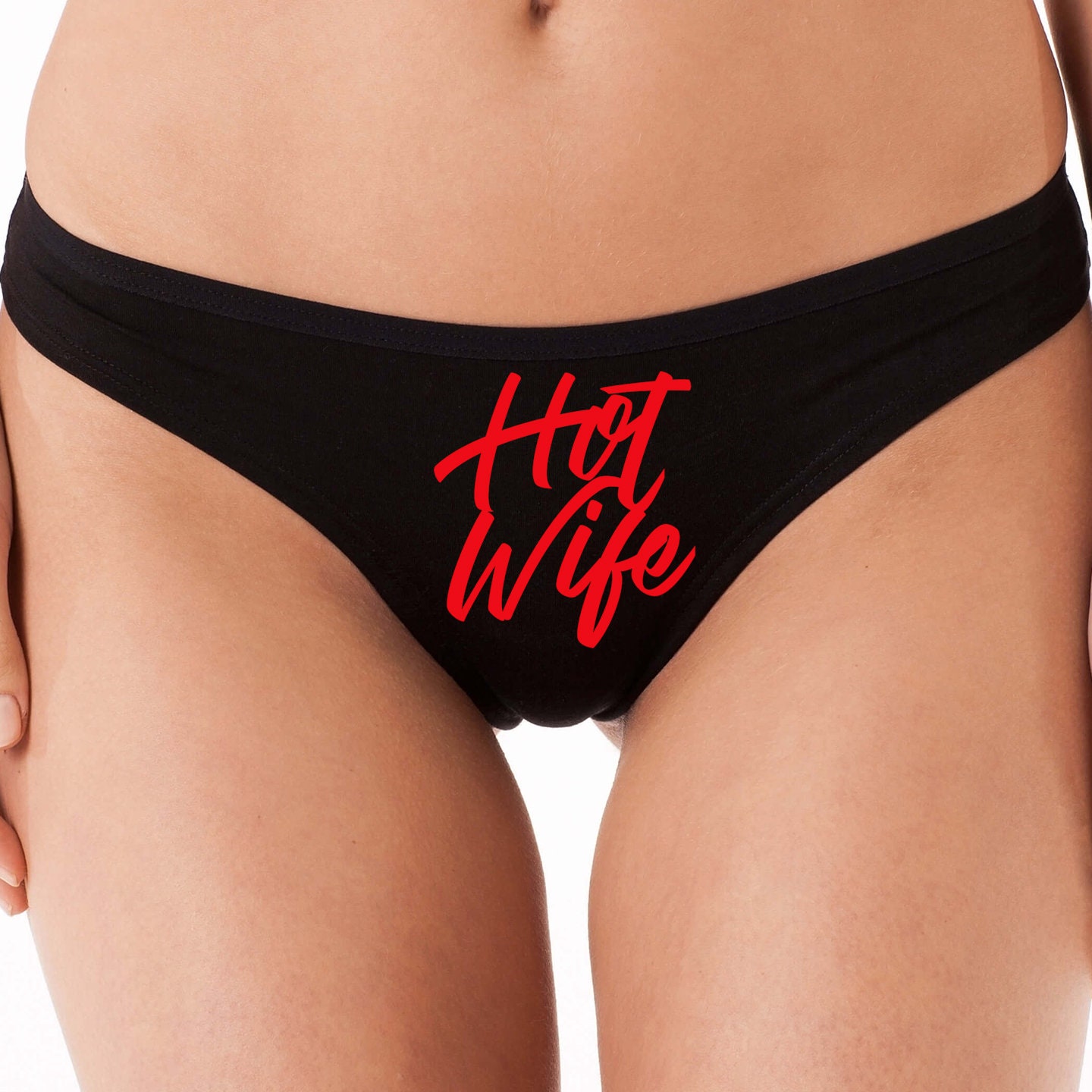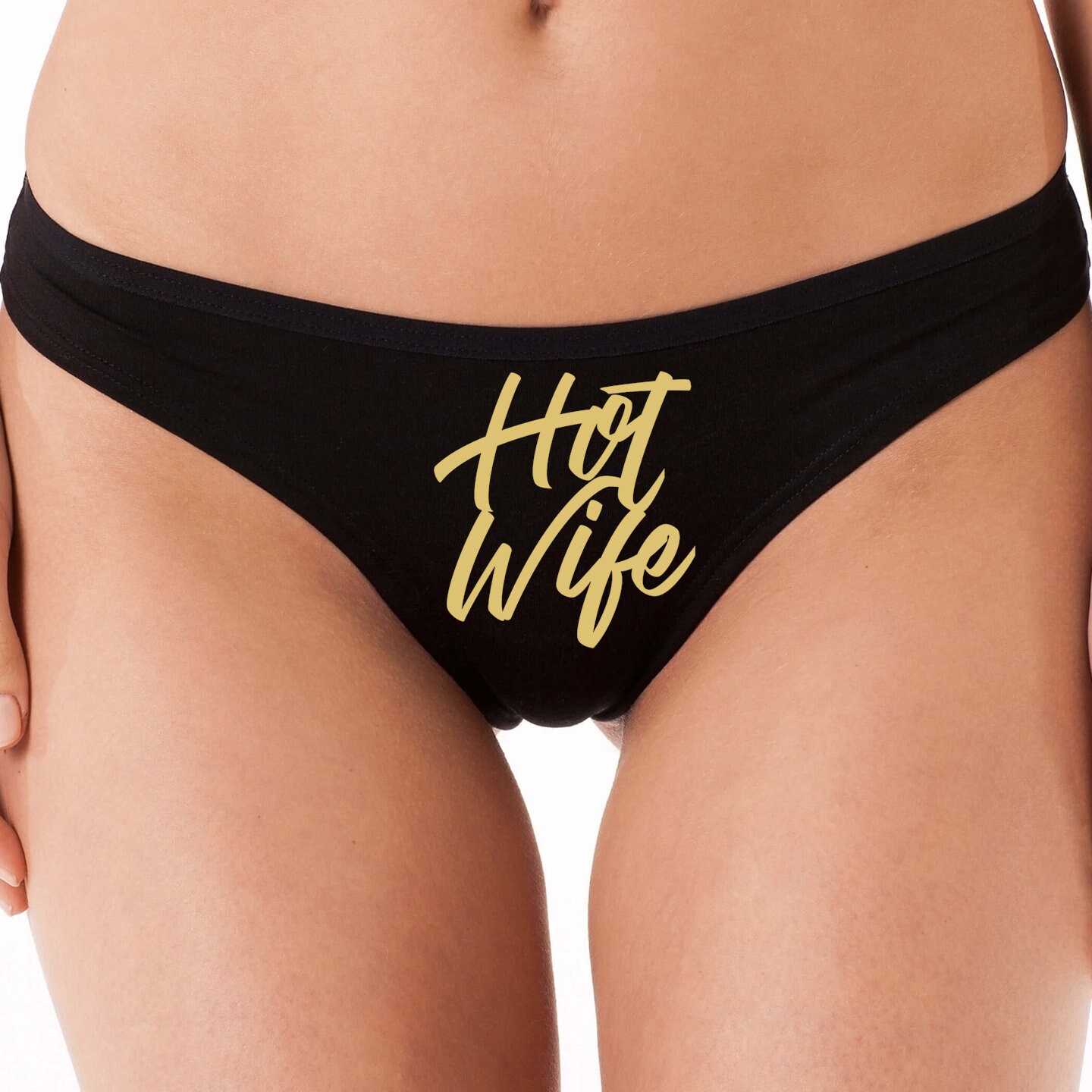 *** YOUR CHOICE OF LOGO COLOR ***

Please order the size thong that you want as well as the color you would like the logo


Please contact me with any questions...
Nice product. Definitely proclaims lifestyle choice!
Bottoms fit like they were made for me. Tops could go down to a small for a tighter fit but material is comfy and stretchy so either would be fine. THANK YOU for the gift. ;) Hubs and I both look forward to different mix and match combos on date night!!
Not a bad item, but too expensive for what you get.