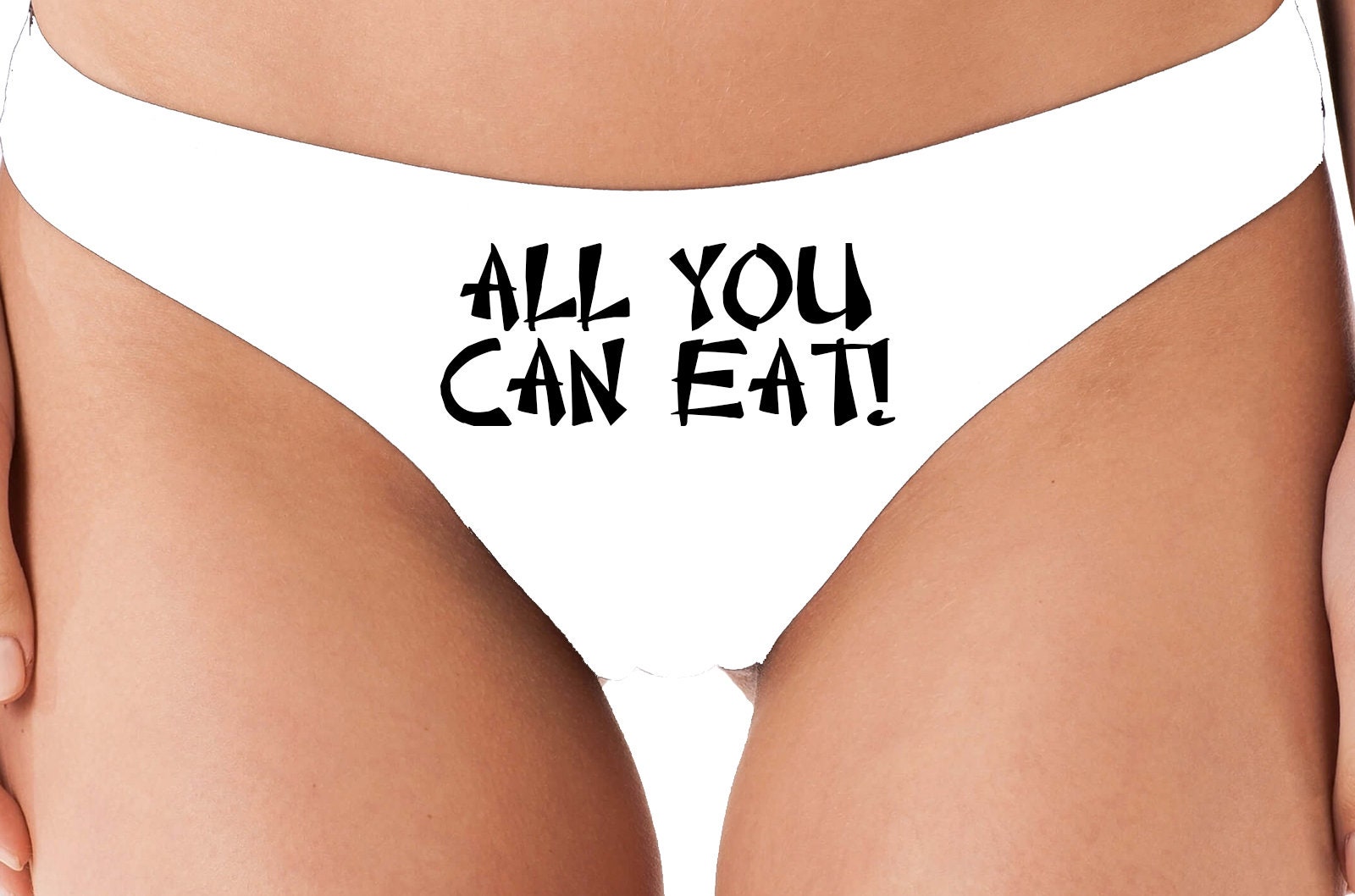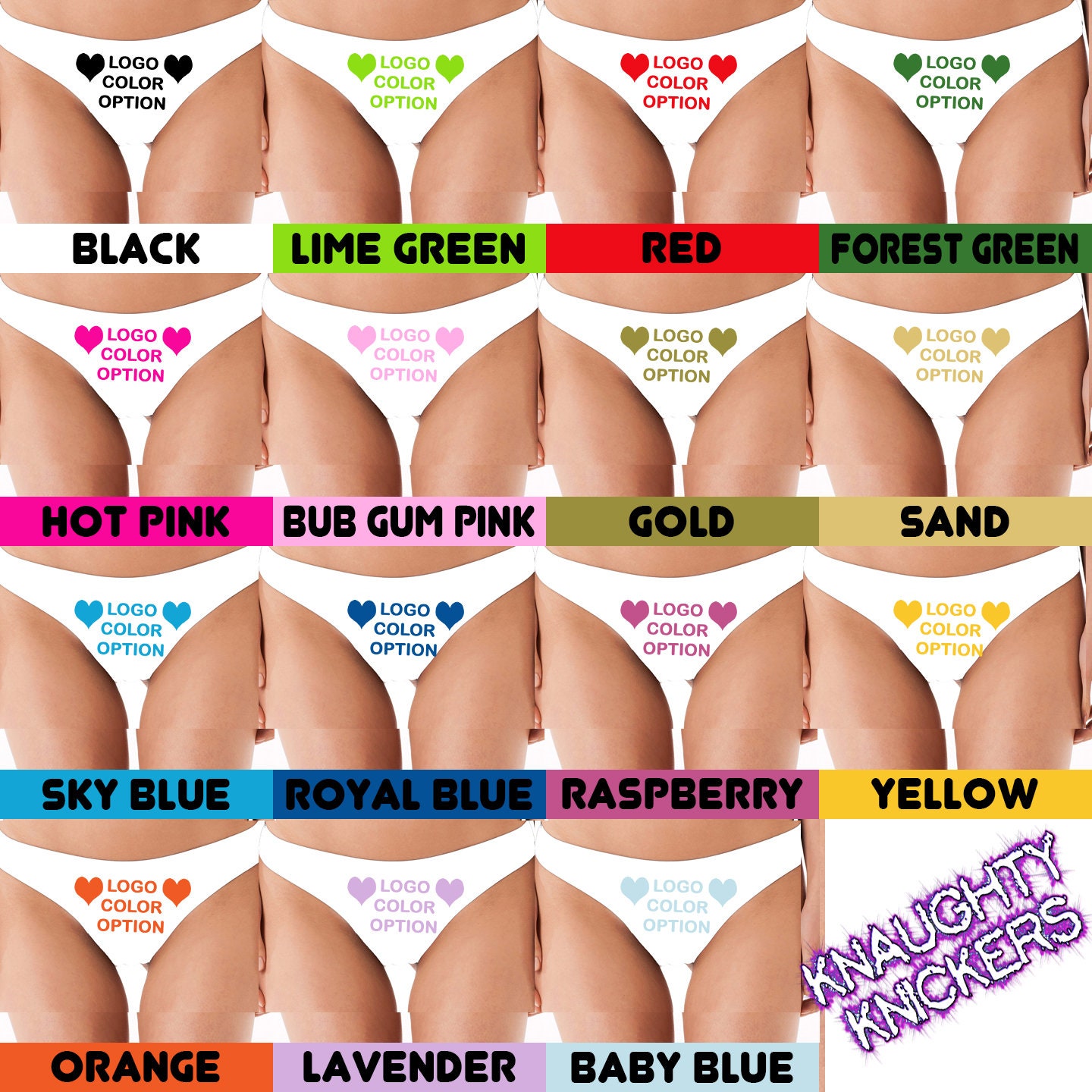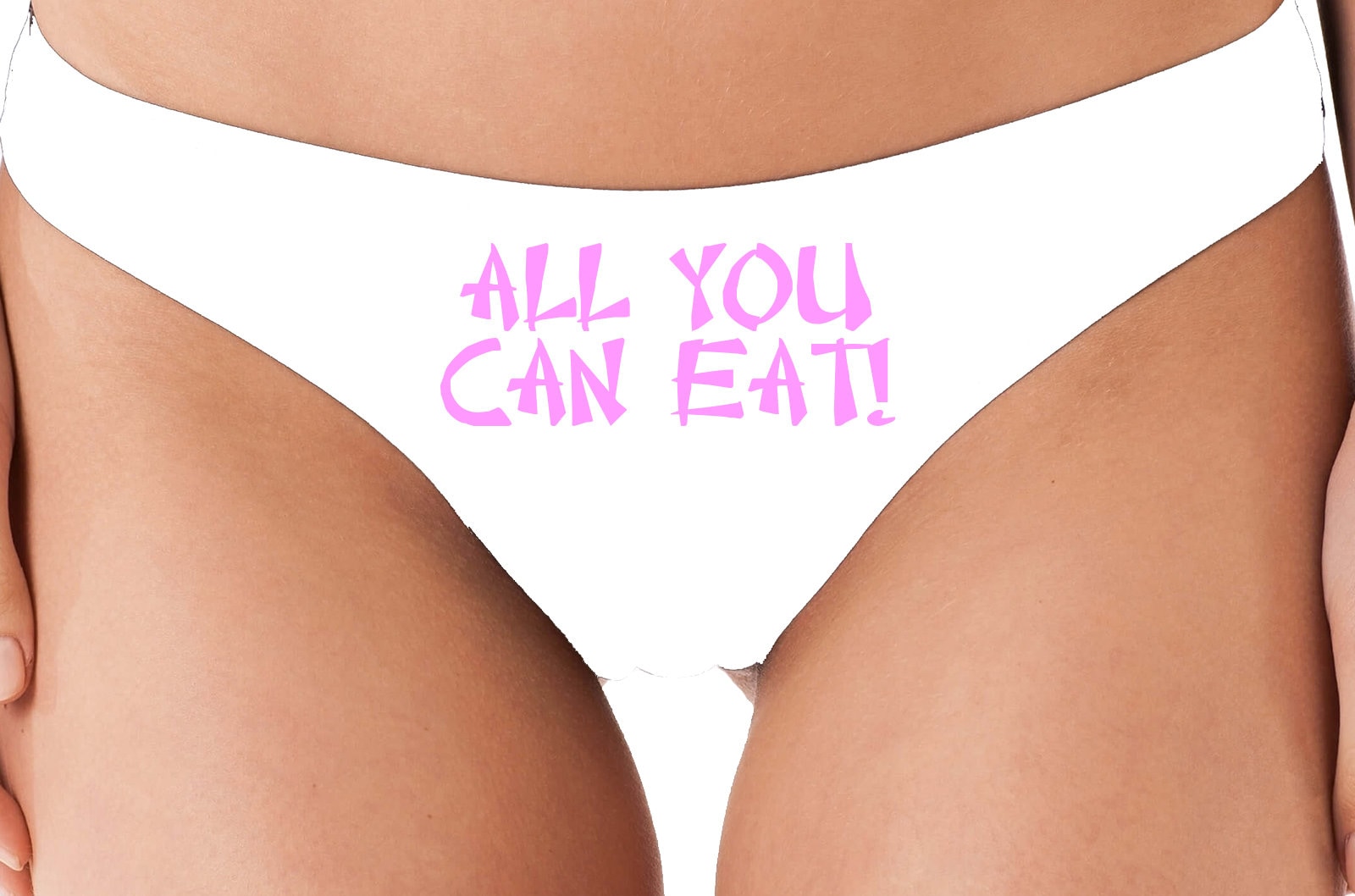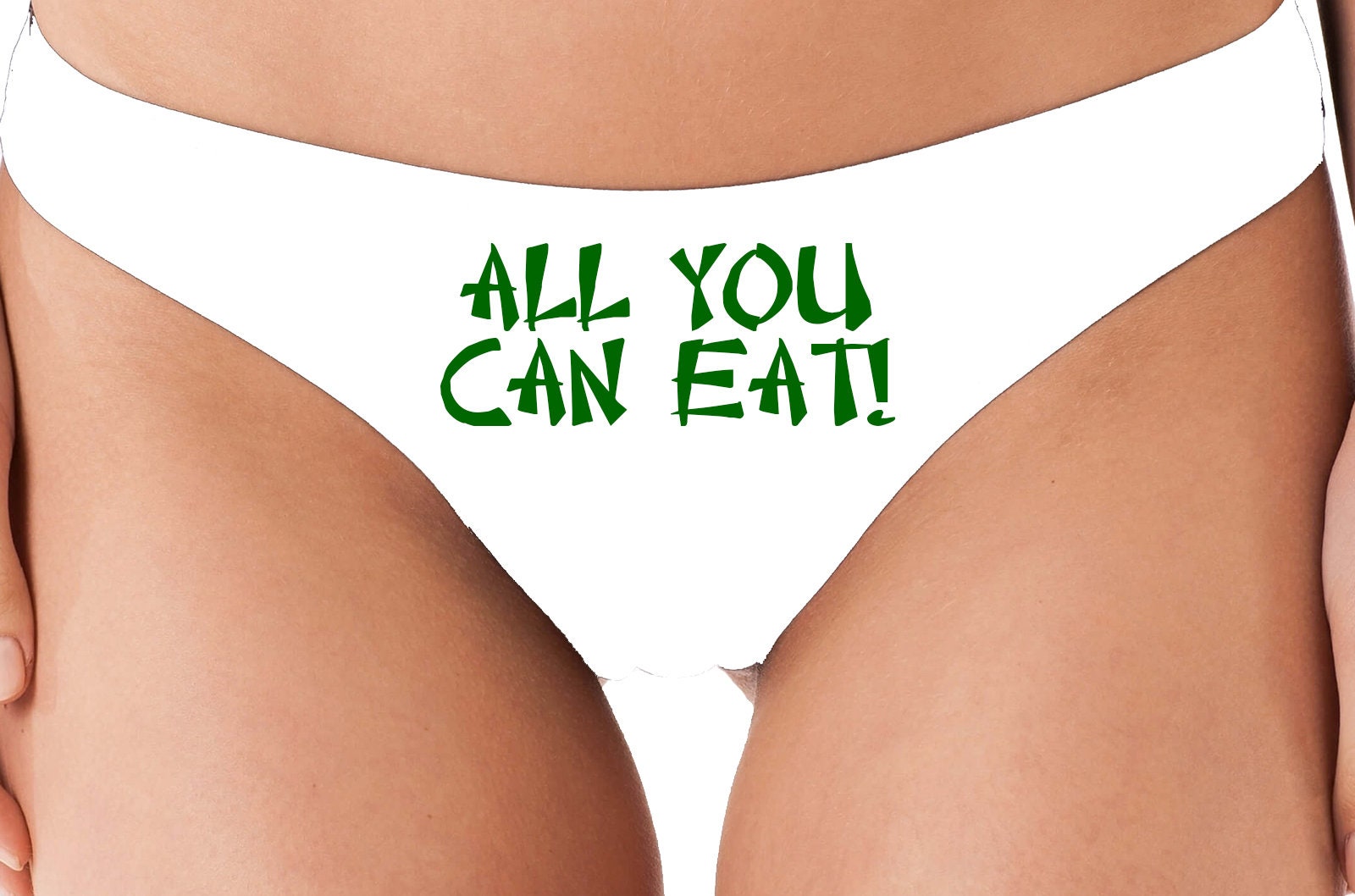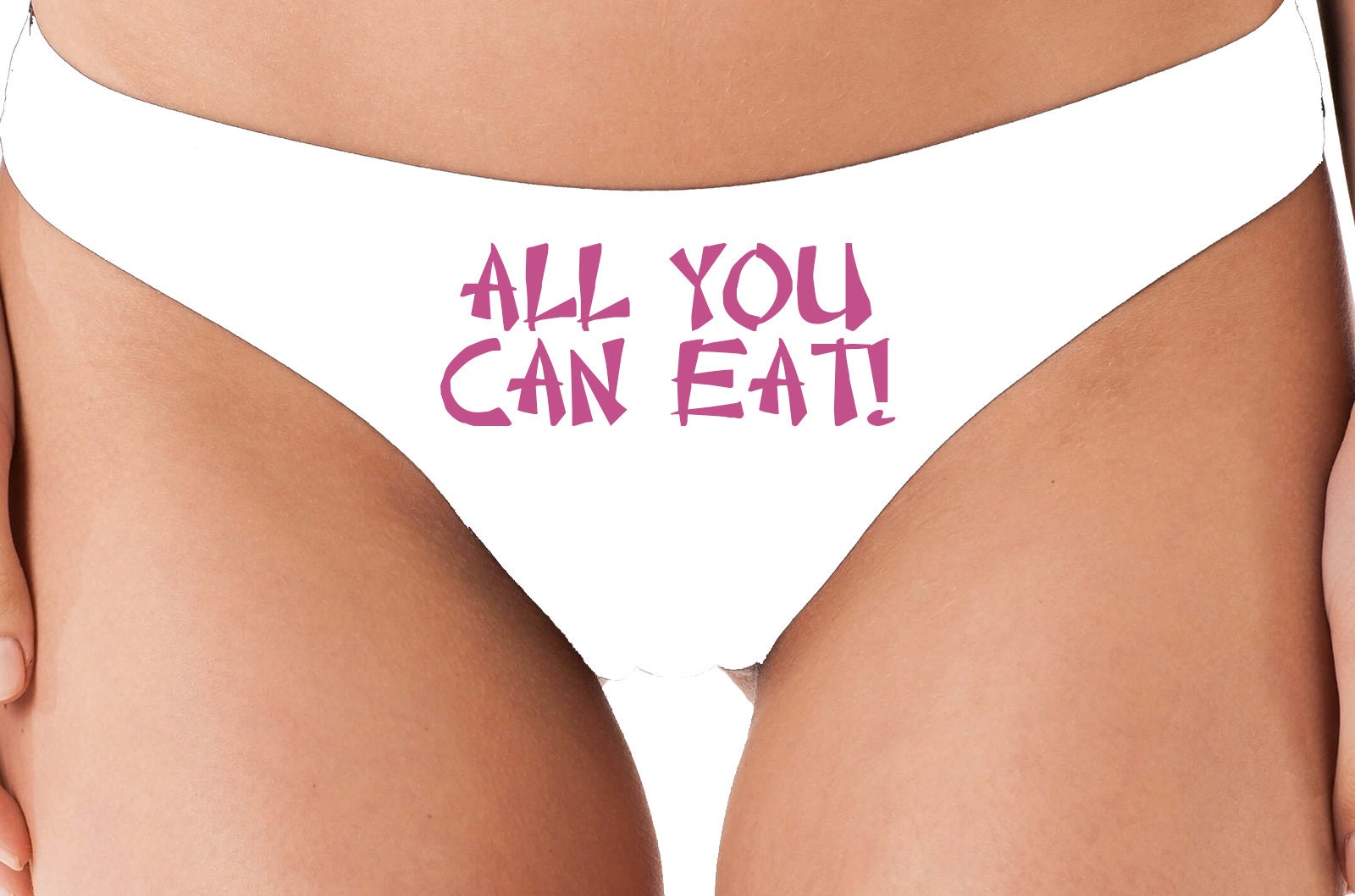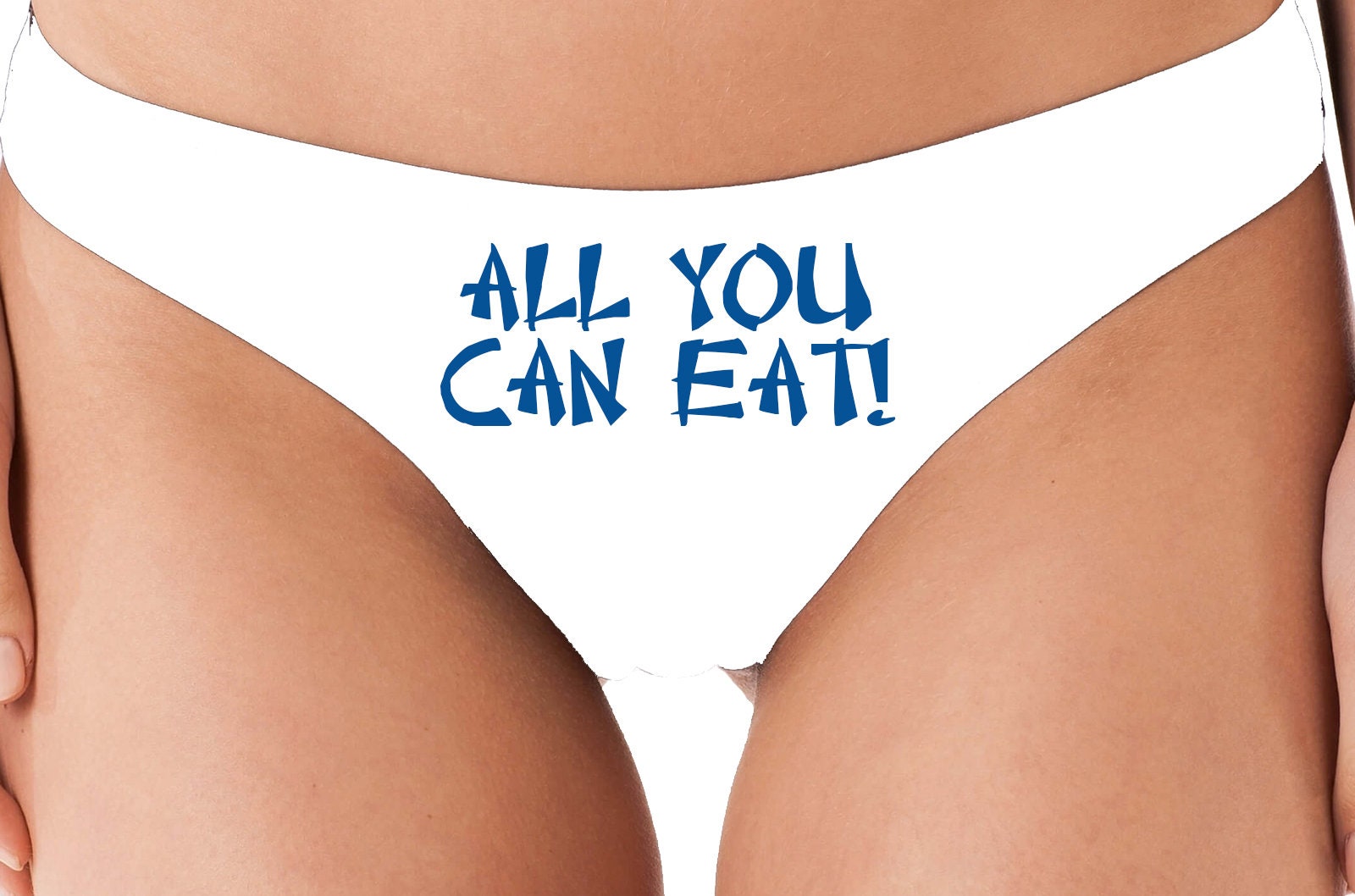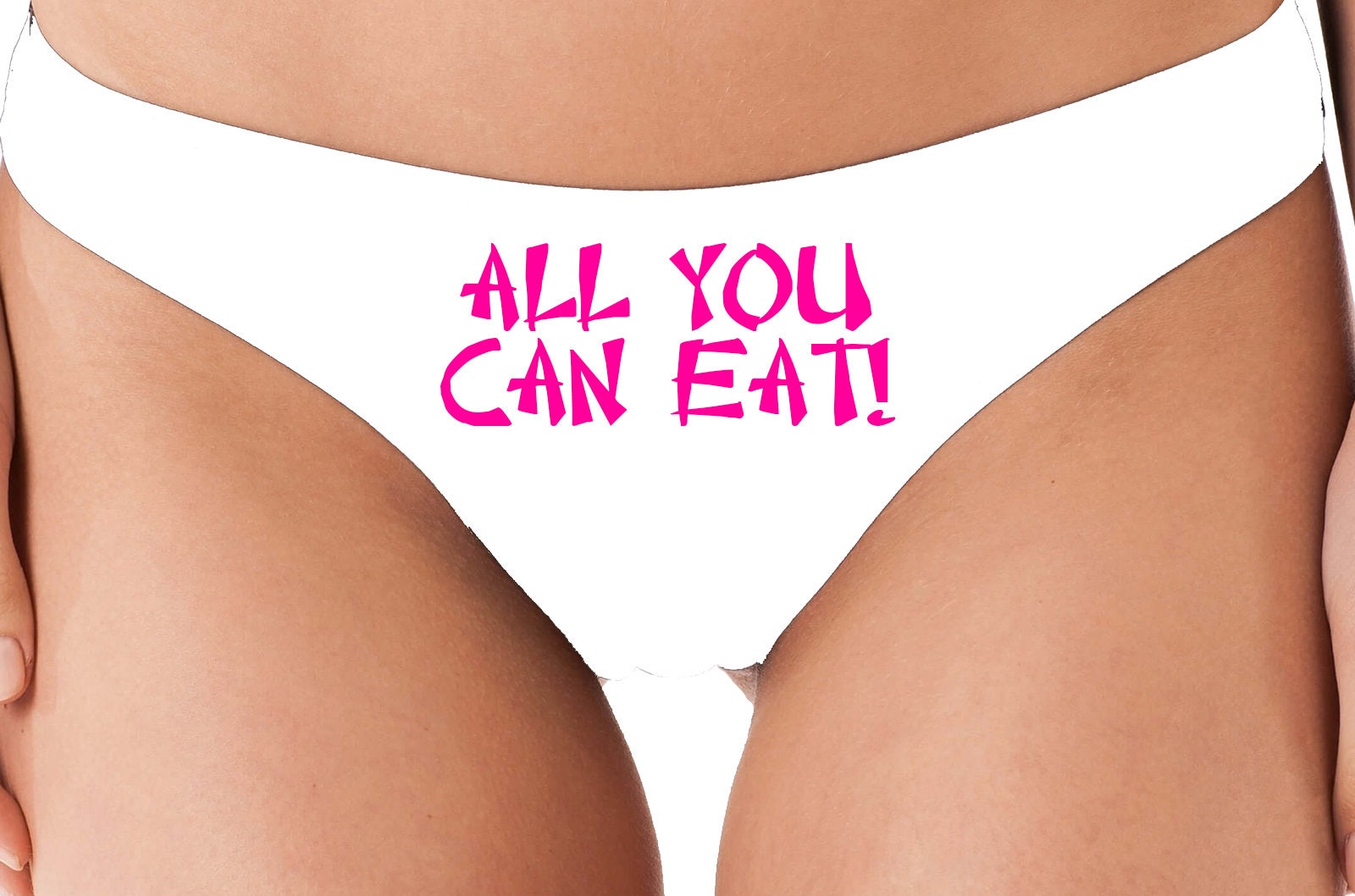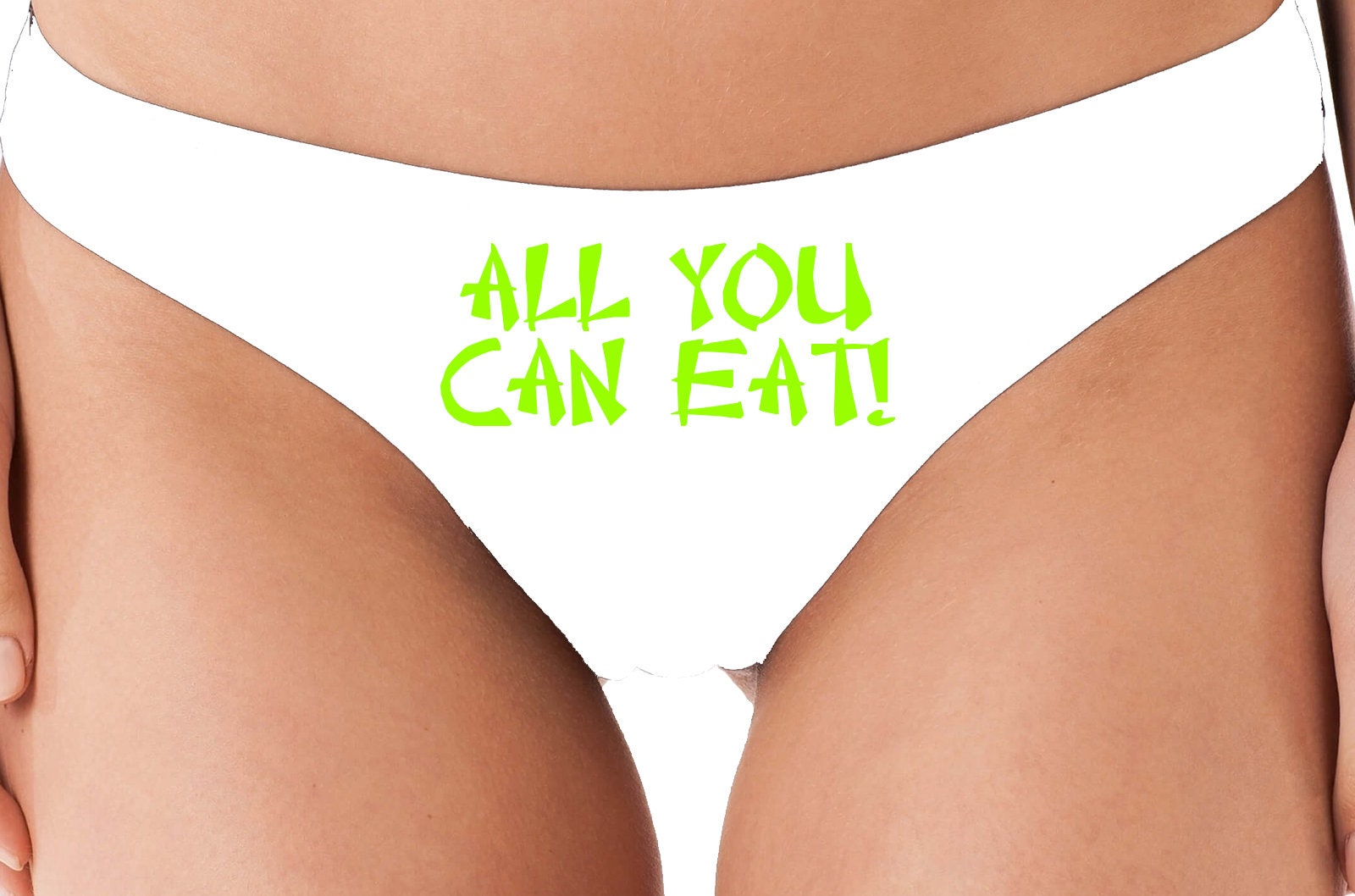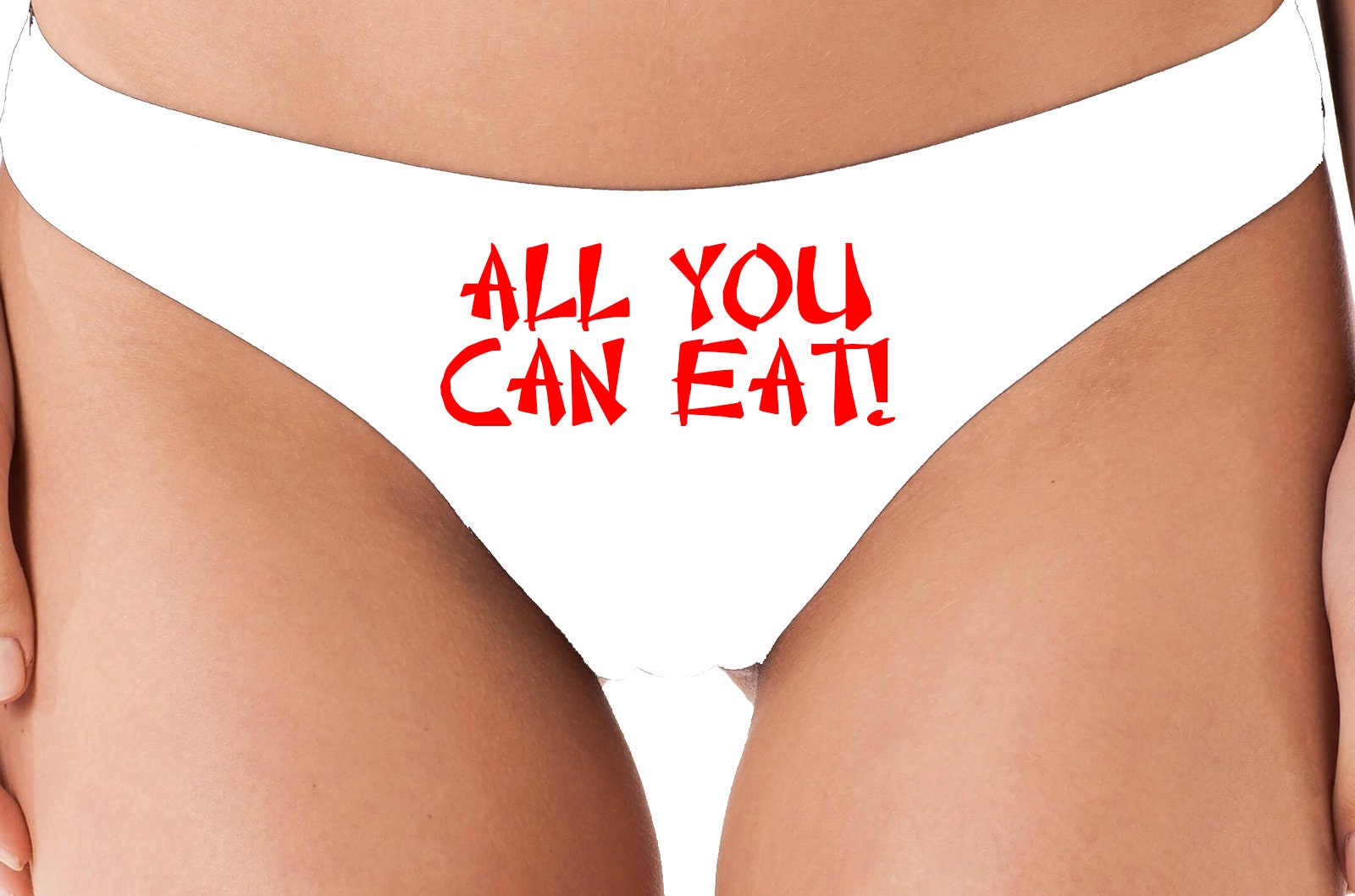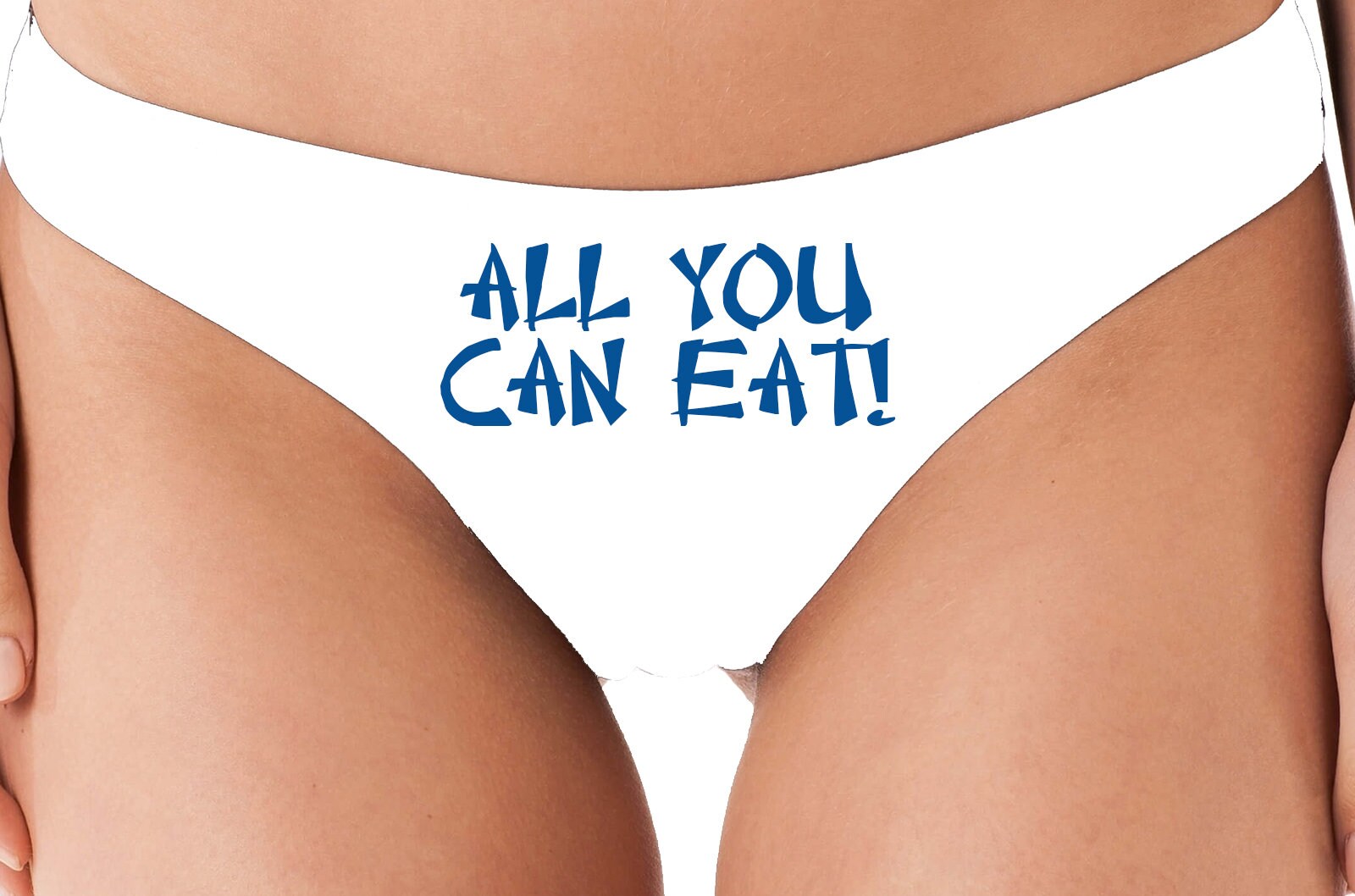 *** YOUR CHOICE OF LOGO COLOR ***

Please order the size thong that you want as well as the color you would like the logo


Please contact me with any questions...
Got this for a fun game for my friend's bridal shower where you guess who got you what undies.... It was a blast, she couldn't bear to show her mother who was in the same room, lol. 5 Stars for humor!
She's awesome! I bit from her a lot! Super quick!