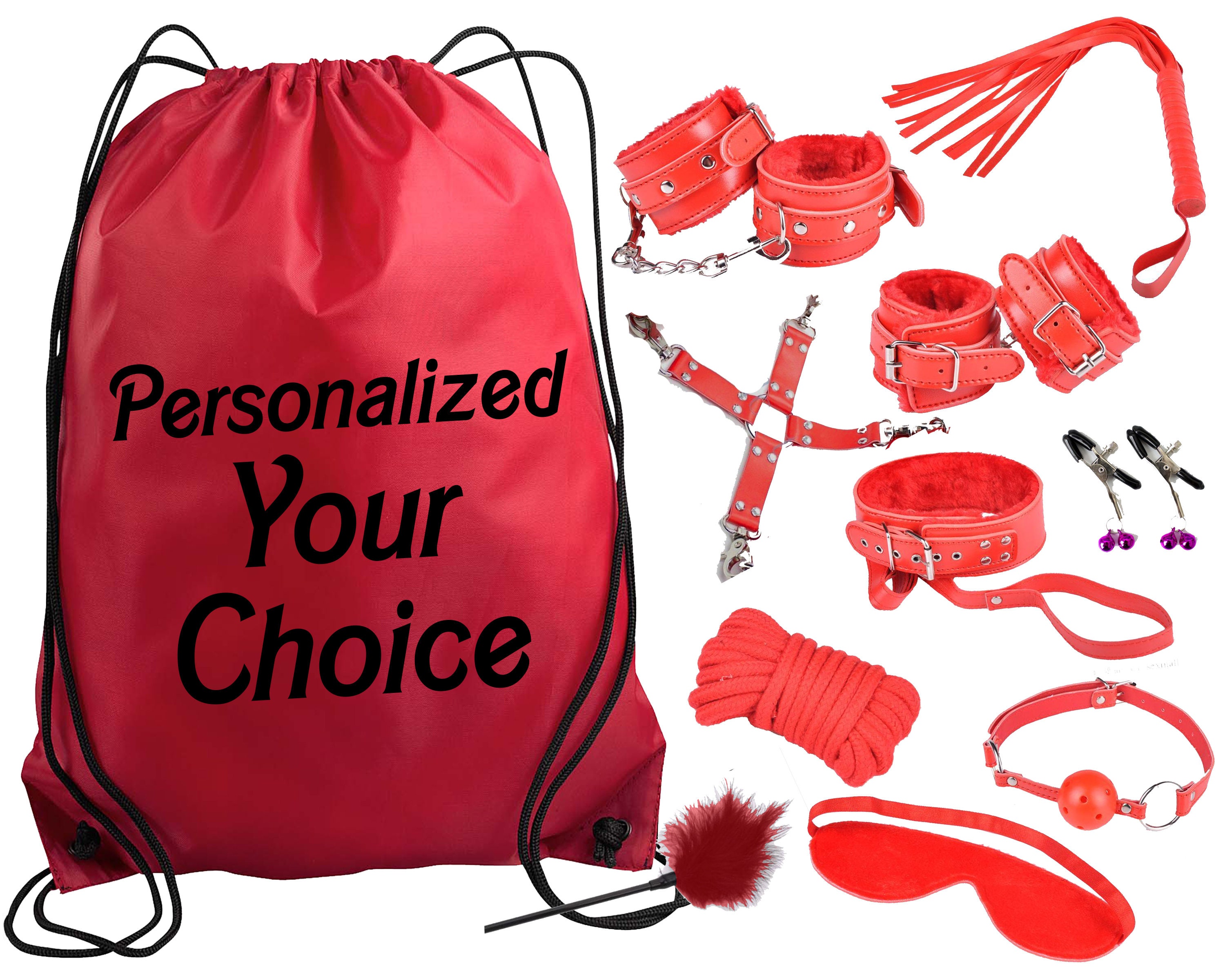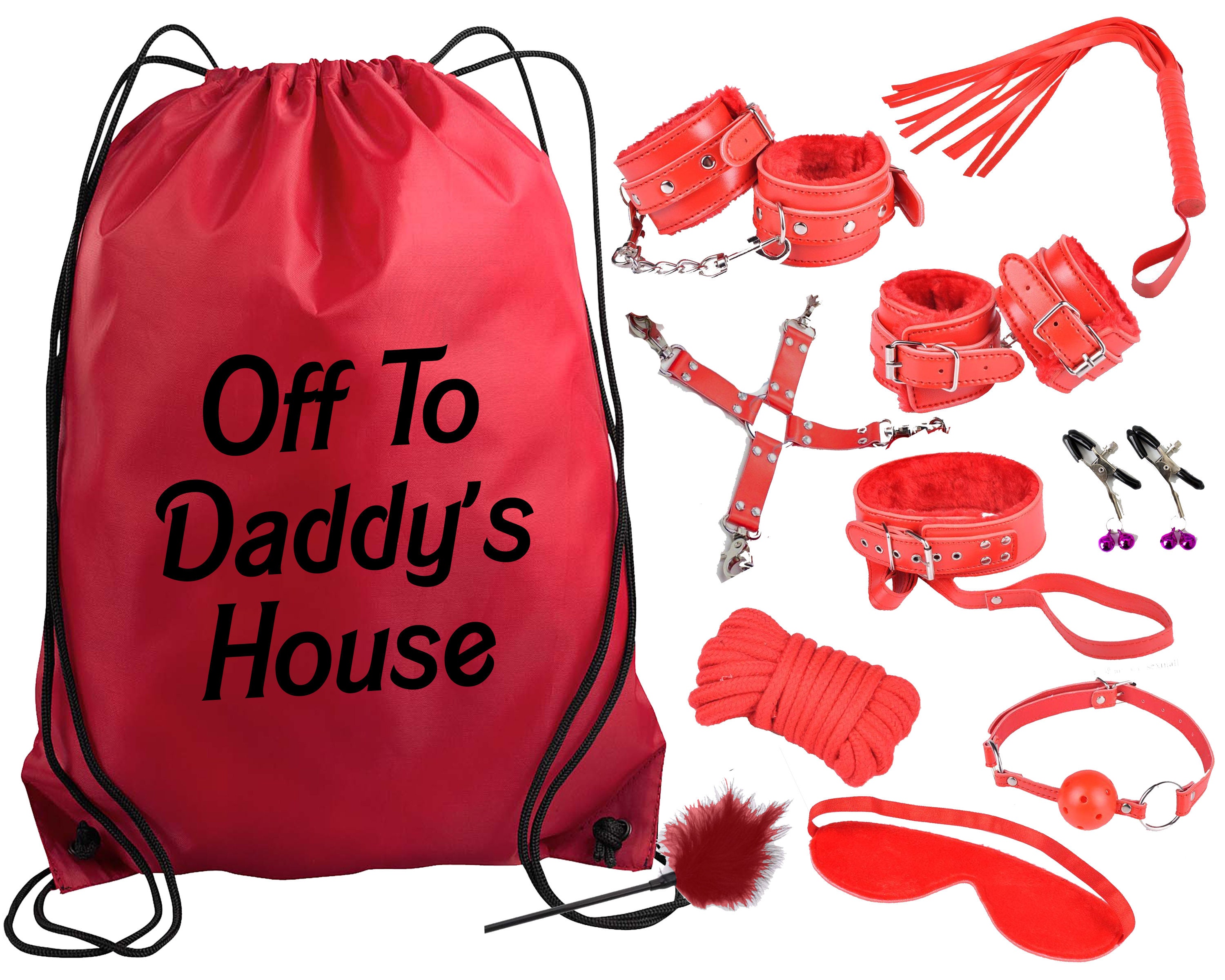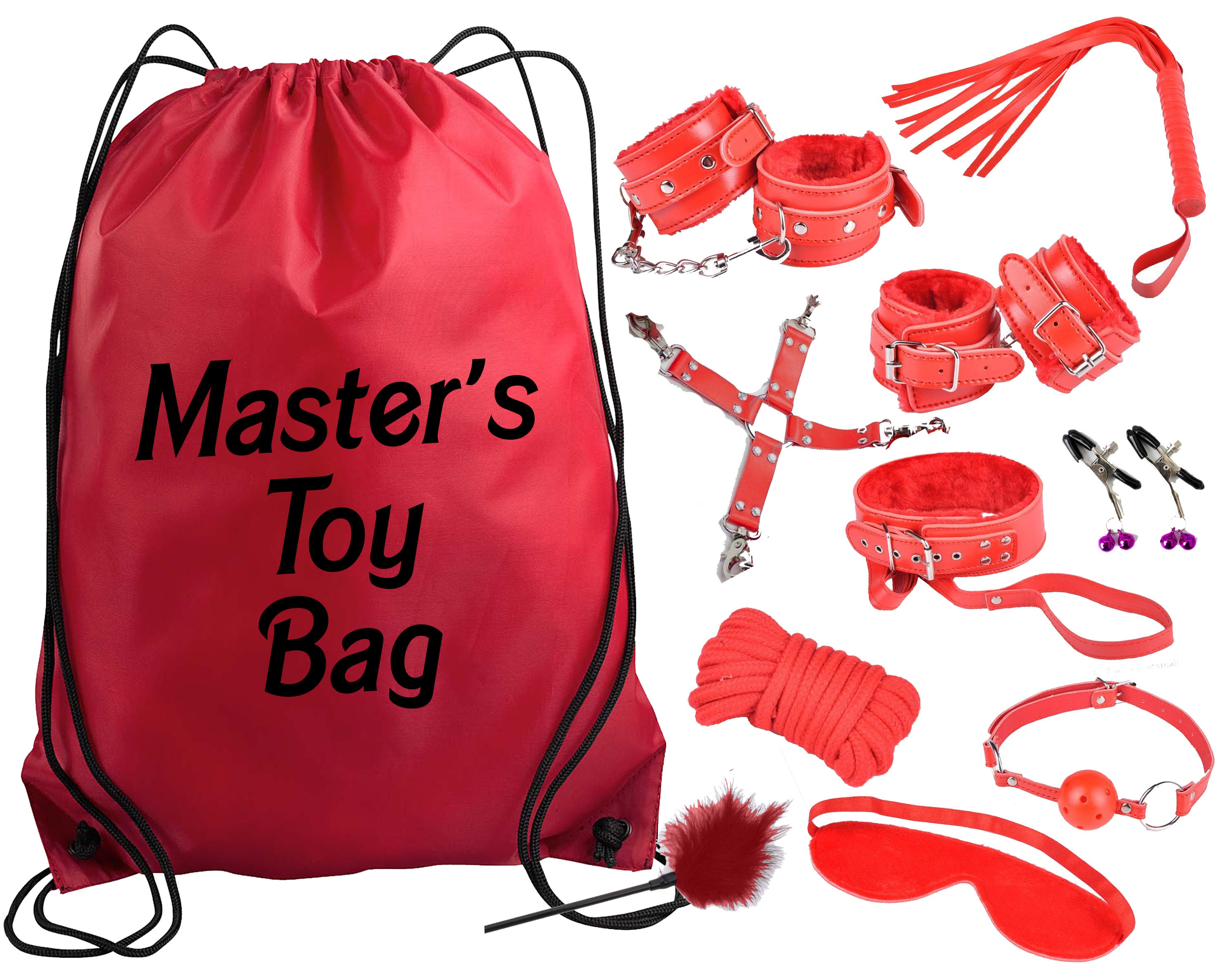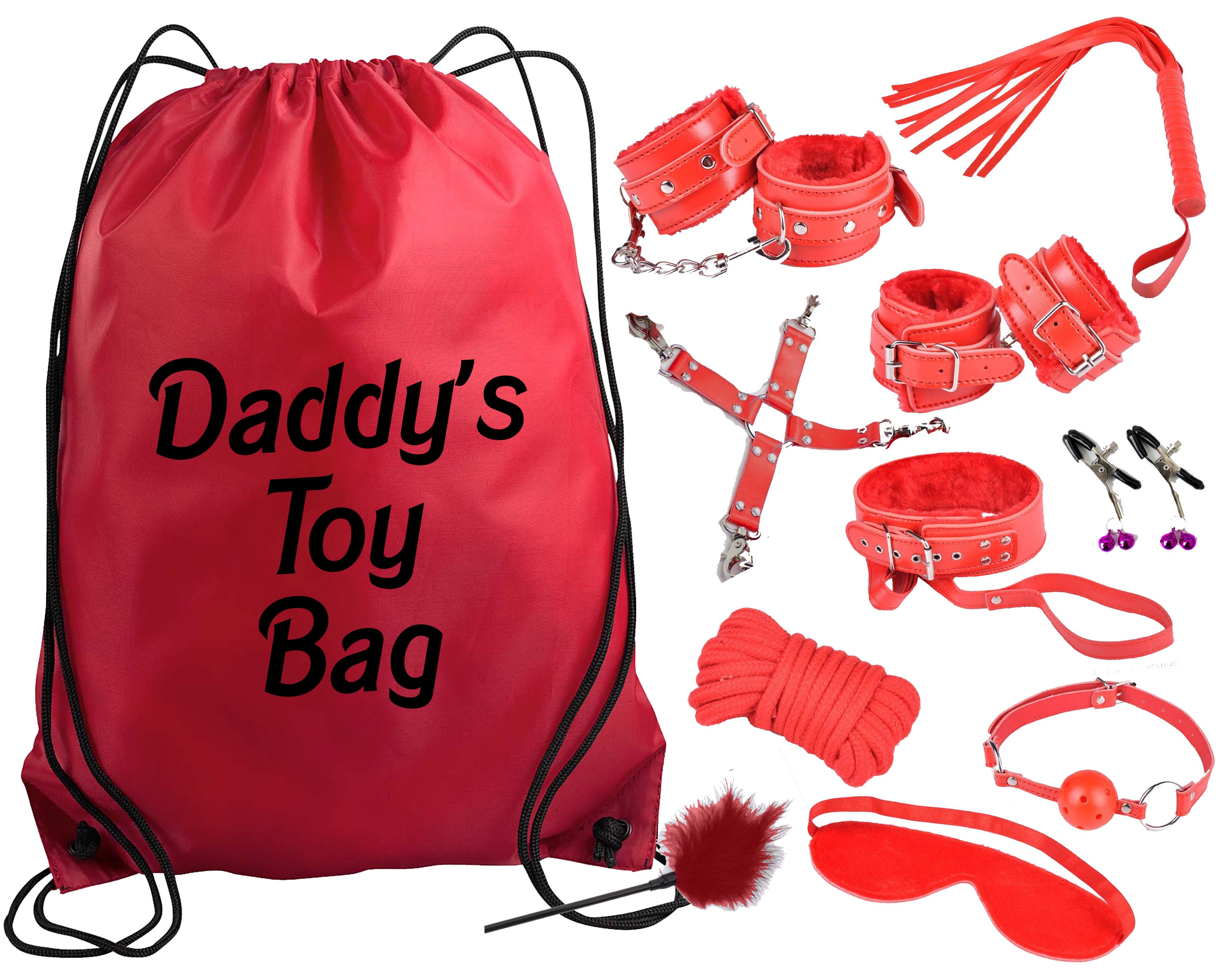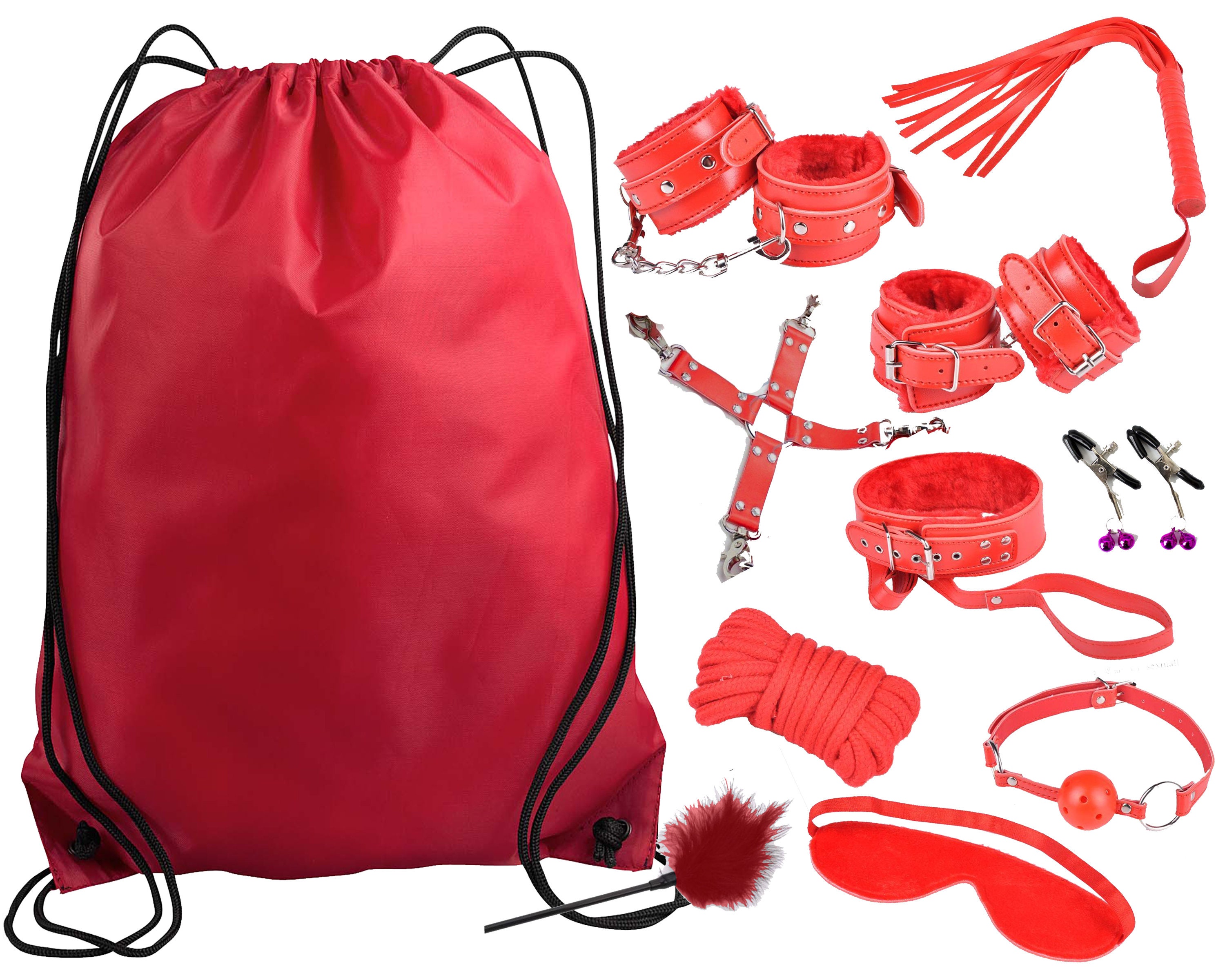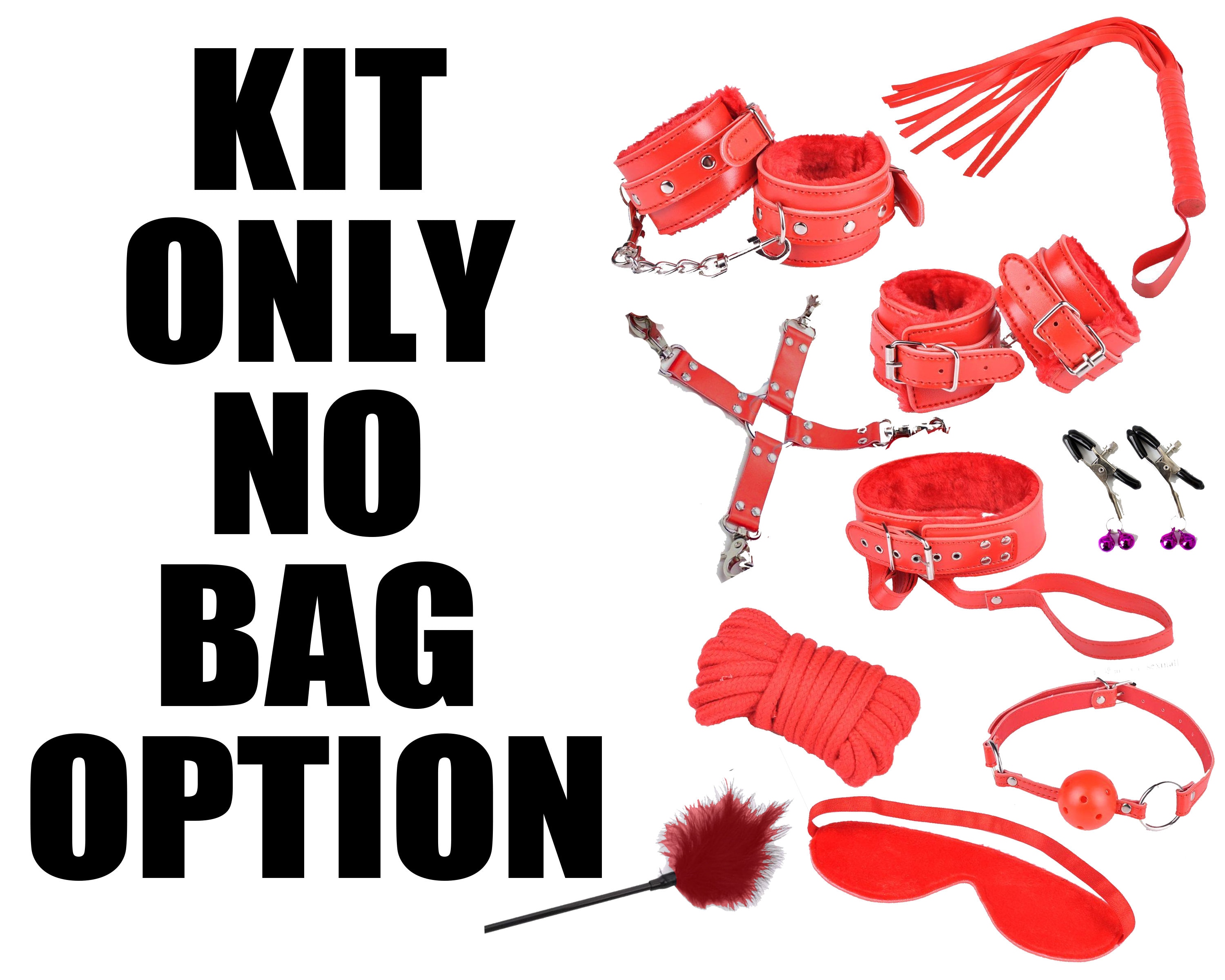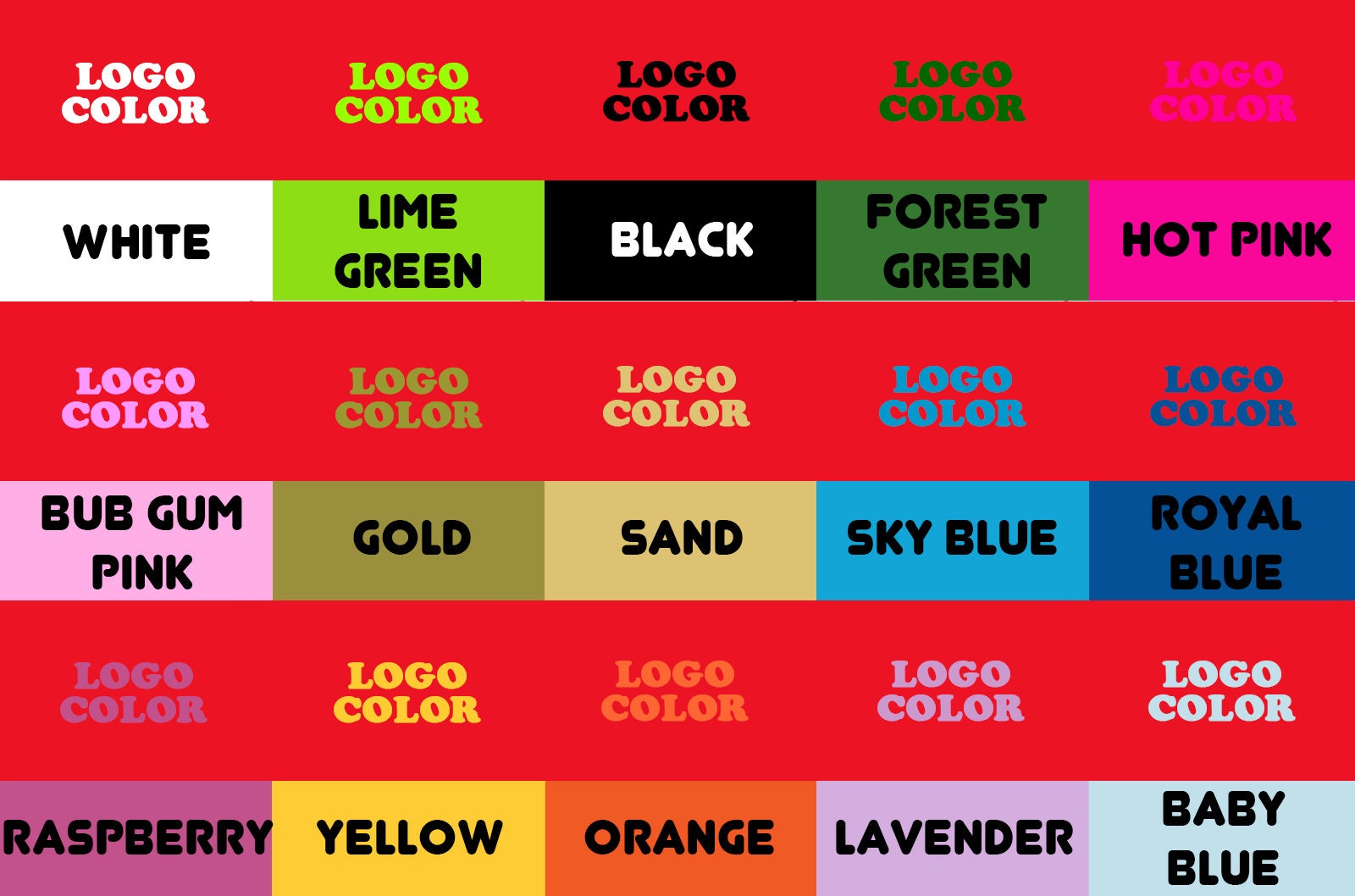 Complete Kit including:

Whip/Flogger
Ball Gag
Collar
Leash
Handcuffs
Ankle cuffs
Four Way Hog Tie
Rope
Mask
Feather Tickler
Nipple Clamps

Pick Design you want ... or personalize it, as well as the color of the text you would like
I am super happy with my product! It came to me super fast and was packaged well. The kit had everything advertised and was very nice considering the price. if you are interested in trying out BDSM this is a nice set to start with. there are several options and color choices as well. I chose the personalized bag and forgot to put the personal text so they contacted me and asked what I wanted and were super nice and helpful. love what I got and am excited to try it out.
You can't beat the price for this. I'm super excited to use these with my boyfriend and he's just as excited. It shipped very quickly as well!