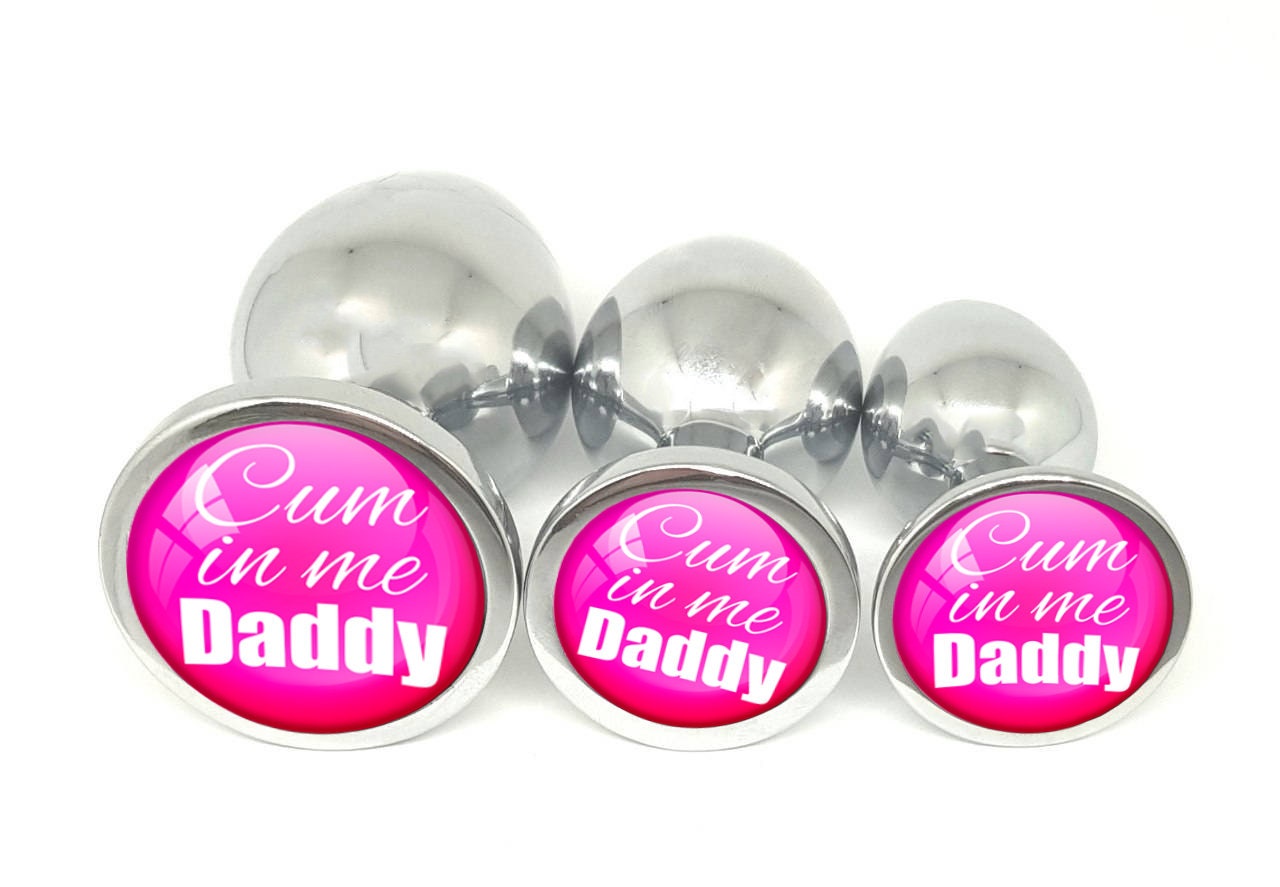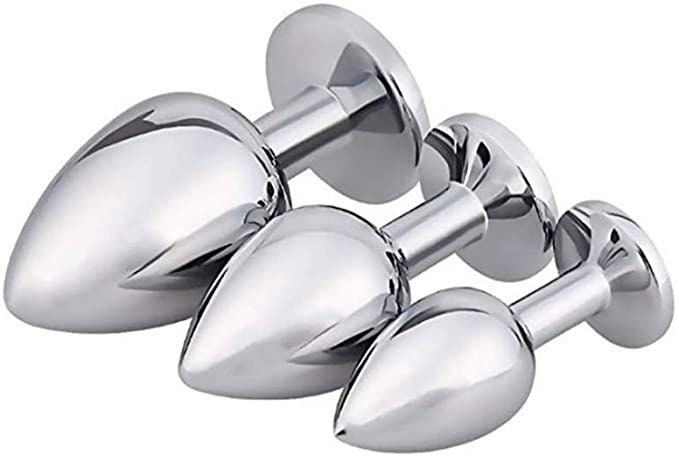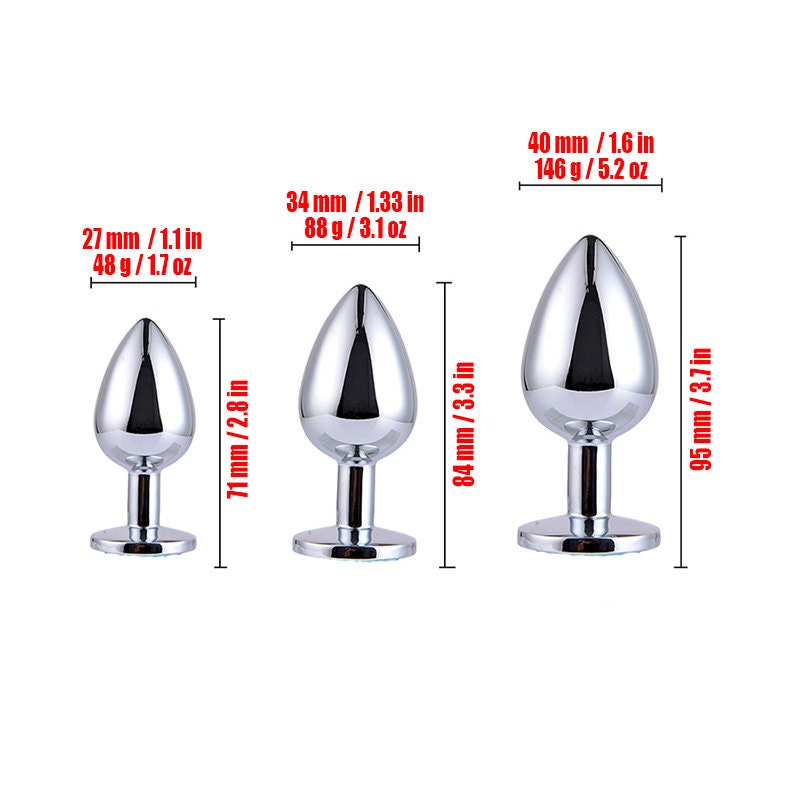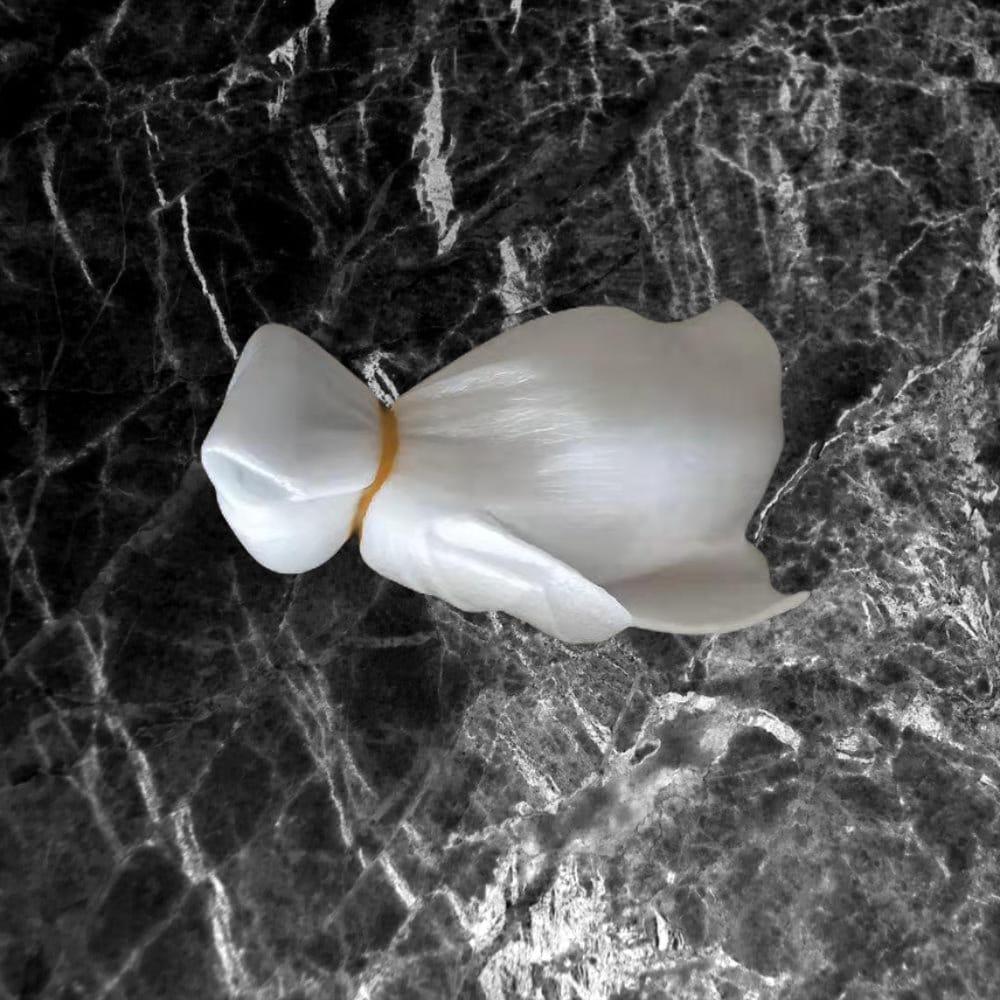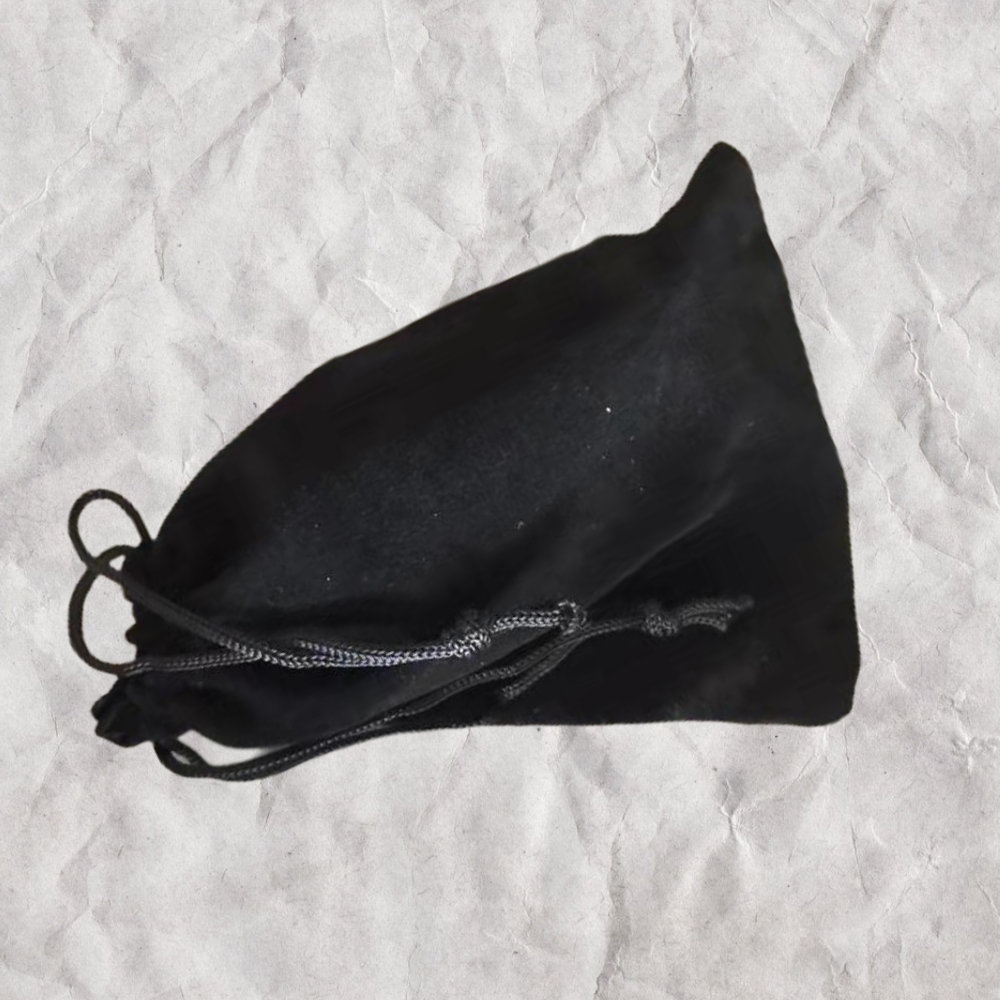 Butt Plug(s) see images for sizing details

Ships discretely and comes will black fabric pouch - want something other than this design - just ask!
This is a very good product.
Didn't fully meet my expectations as far as looks. The photo looks like it was printed and inserted into the product. But overall it works.